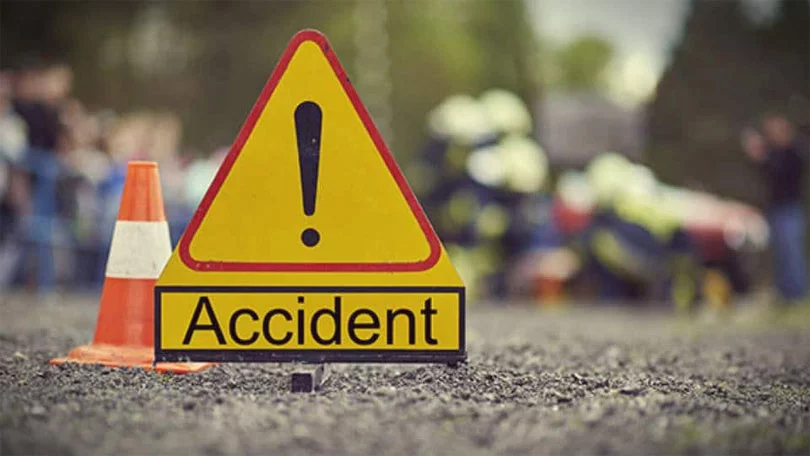 Bhaktapur, November 10
One person has died and four others were injured in separate road accidents in Bhaktapur district on Sunday.
According to a spokesperson at the Metropolitan Police Range, Bhaktapur, Rewati Raman Pokharel, a motorcycle (Ba 66 Pa 6767) coming from Nala to Chyamahasingh met with an accident after it lost its control.
Motorcyclist Chabi Bhandari, 46, of Ilam district died in course of treatment at Bhaktapur. The motorcycle had fallen into a canal at Tathali Phaidhoka at Changunarayan-9 in the district.
Likewise, a four-wheeler (Ba 15 Cha 3567) coming to Tathali from Nagarkot hit a scooter (Ba 83 Pa 8734) coming from the same direction at Jitpur of Changunarayan-8. The four-wheeler lost its control and fell off the road leaving three injured.
The injured ones are scooter rider Sunita Gimi Rai, 18, of Dharan-1 from Sunsari district, four-wheeler rider Mangal Bahadur Tamang, 35, of Mandandeupur municipality-2 from Kavrepalanchok, Mangal Bahadur Tamang, 35, of Sallaghari, Bhaktapur, and Subash Tamang from the same locality, police say.
The injured ones have been undergoing treatment at Bhaktapur Hospital, according to the police.
RSS