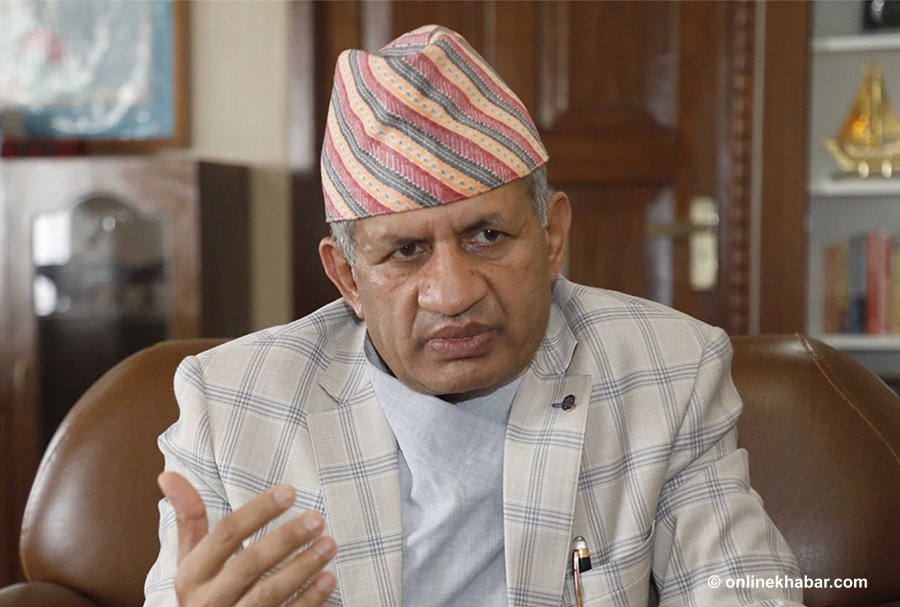 Kathmandu, November 10
Minister for Foreign Affairs Pradeep Kumar Gyawali has assured that Nepal will initiate diplomatic efforts to make India correct its recently published political map.
Gyawali says India forcefully and unilaterally put a part of Nepali land in Kalapani area on its map, and diplomatic and political efforts will be made to make the southern neighbour withdraw the manipulation.
Receiving a memorandum from the student union of the ruling Nepal Communist Party on Sunday, the minister said, "Nepal has been protesting India's claim that an artificial stream is borderline. We have said it is unacceptable."
Meanwhile, the student leaders demanded that the government immediately send a monitoring team to the affected site to study the situation and bring the land back to its control at the earliest.