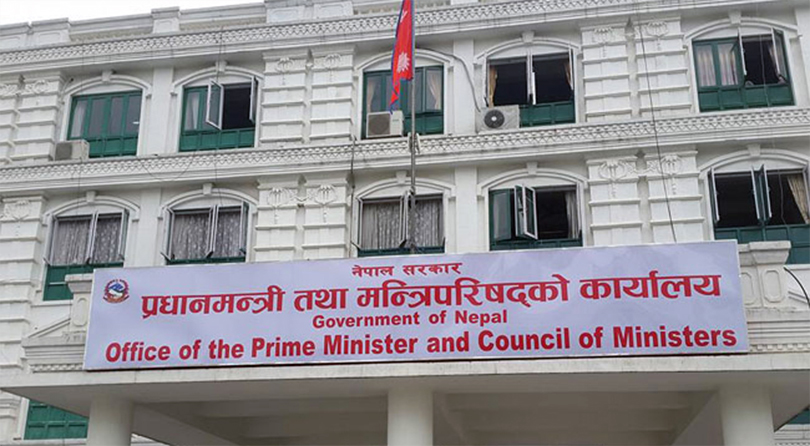 Kathmandu, October 11
In order to welcome Chinese President Xi Jinping, the government has decided to give a public holiday on Sunday. The decision was taken by Thursday's meeting of the council of ministers following a proposal by the home ministry to shut down all offices in the valley on Sunday.
The government has decided to give holidays whenever a Prime Minister or a President visits Nepal. The government had also given a public holiday when Indian Prime Minister Narendra Modi came to Nepal a few years ago. Chinese President Xi is coming to Nepal on a state visit on Saturday. Political analysts say that a few agreements is likely to be signed between China and Nepal during his visit.