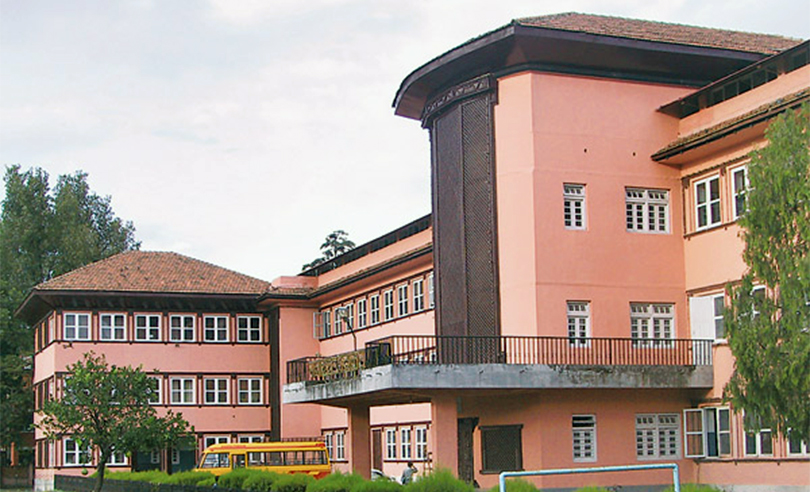 Kathmandu, October 18
The Supreme Court has concluded that elected representatives at the local level are not authorised to receive a regular payment from their governments. The apex court says it is unconstitutional and has to be stopped.
The constitutional bench comprising Chief Justice Cholendra Shamsher Rana, Deepak Kumar Karki, Kedar Prasad Chalise, Mira Khadka and Hari Krishna Karki issued the verdict today. The order will affect around 30,000 local leaders including mayors, deputy mayors, ward chairs and ward committee members.
The court says articles 220.8 and 227 of the constitution do not allow the local elected officials to receive the payment.
Six provincial governments except that of Province 1 had already implemented their own laws to provide payments and benefits to the local elected officials.