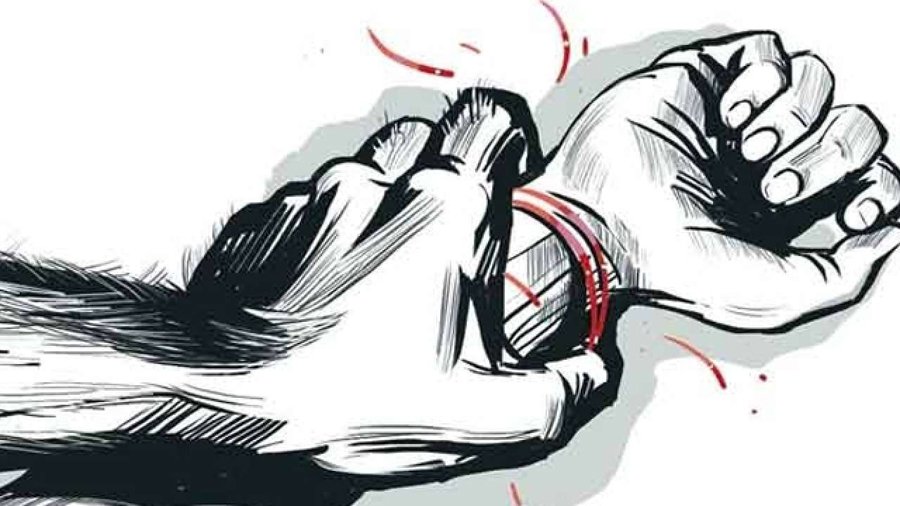 Inaruwa, October 2
The Itahari Area Police Office in Sunsari district has arrested three people on the charge of raping a woman. They were arrested on Tuesday.
Two others who are also supposedly involved in the gang rape are absconding.
Those arrested are bus driver Bikas Kasai of Sundar Haraincha-12 in Morang, Suraj Thapa of Surunga-4 in Jhapa and Sujendra Bhujel of Siraha, DSP Binod Sharma says. Nitesh Ghimire and Suman alias Take of Belbari of Morang, who are also accused of the crime, are at large.
Police say that a group of five youths had raped the woman near Sathi Petrol Pump on the Dharan-Biratnagar road section in Itahari at midnight Monday. The accused had brought the woman from Dharan on the bus (Ko 1 Kha4626) and raped her turn by turn, police say.
The locals had informed the police about the incident and the police apprehended the culprits.
RSS