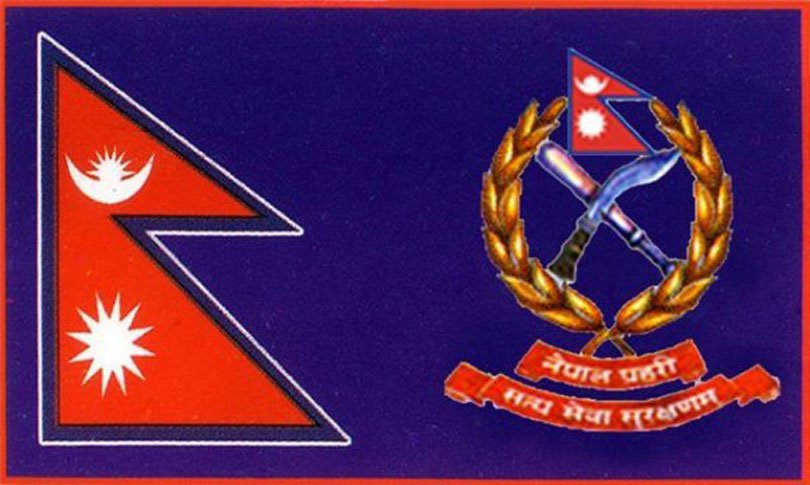 Kathmandu, October 1
Police sources in Kathmandu have said they have launched an investigation into the allegation charged on Speaker Krishna Bahadur Mahara. On Monday evening, a female staffer of the Parliament Secretariat had accused the top official of the House of Representatives of sexual misconduct.
On Tuesday, a police team visited the alleged victim's residence in Subidhanagar of Kathmandu and collected various goods including garments and liquor bottles from the alleged incident site for investigation.
"We also collected CCTV footage, and will begin analysing it soon," an investigator says.
After the allegation, Mahara has already stepped down from his position.