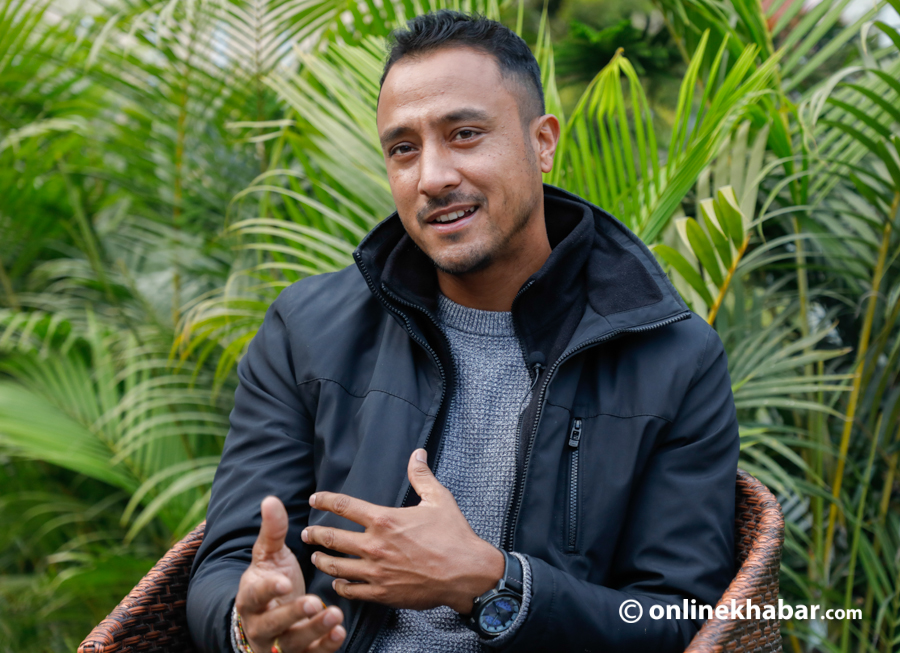 Kathmandu, October 15
Cricketer Paras Khadka says he will no longer play as the captain of Nepal's national cricket team.
In a surprising move, Khadka issued a press statement on Tuesday and said he had resigned from the position. His announcement comes one day after the International Cricket Council ended the suspension of the Cricket Association of Nepal.
Khadka has written on his Twitter account, "Great to know that the suspension of Nepal cricket has been lifted and would like to wish the new committee to work for the betterment of Nepal cricket, players and its stakeholders."
Khadka was the captain of the team for the past 10 years. In his leadership, Nepal obtained the one-day international status and played the T20 World Cup.