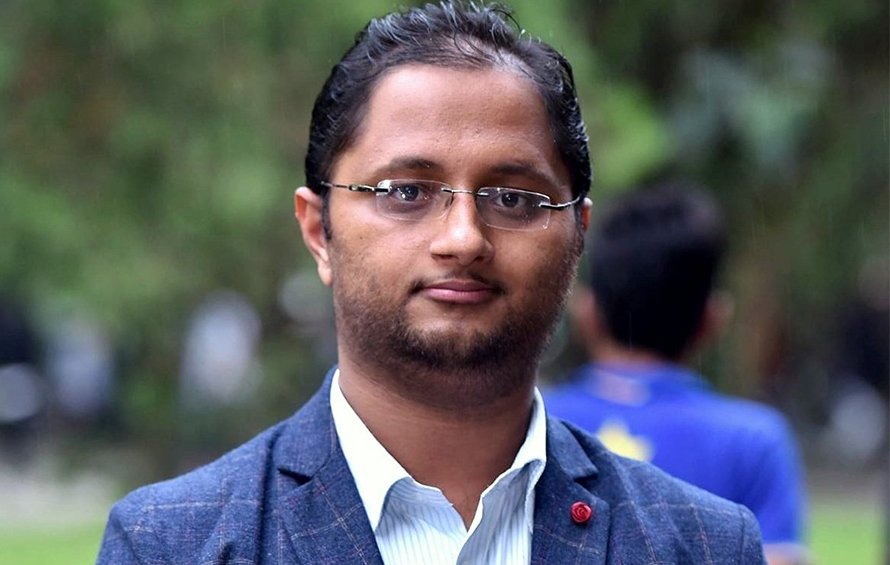 Kathmandu, October 16
Milan Pandey has been elected the president of Bibeksheel Nepali Party. In the election held in Janakpur on Tuesday, Pandey secured the win by gaining 58 per cent of the votes.
His competitor Shiva Prasad Thapa secured 37 per cent votes. Around 5 per cent representatives did not vote for either candidate.
On the other hand, Nirdesh Silwal has been elected the general secretary of the party and Sanjeev Bhattarai has been elected policy secretary. The party will elect its vice-president, management secretary and treasurer on Wednesday.
To make sure that none of its members were left out, the party had enabled online voting for its members living abroad.
The party's national assembly is due to take place on October 19 and 20.