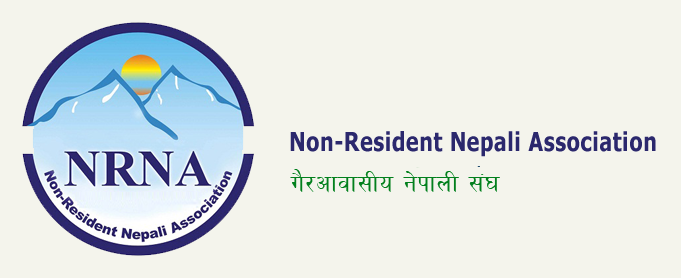 Kathmandu, October 15
The ninth general convention of the Non-Resident Nepali Association, an organisation of Nepalis living abroad, is beginning in Kathmandu on Tuesday. President Bidya Devi Bhandari will inaugurate the event at Hyatt Regency Kathmandu this morning.
The convention will also elect the new leadership for the NRNA Global Committee for the next two years. The election is scheduled to be held on Wednesday and the convention will conclude on Thursday. So far, two persons–Kul Acharya and Kumar Panta–have announced their candidacy for the organisation's president.
Both Acharya and Panta are vice-presidents in the outgoing Bhaban Bhatta-led committee. Acharya represents the democratic alliance whereas Panta belongs to the leftist side.
The election will elect 42 officials for 12 positions. Around 2,500 representatives have already gathered in Kathmandu to attend the gala event.