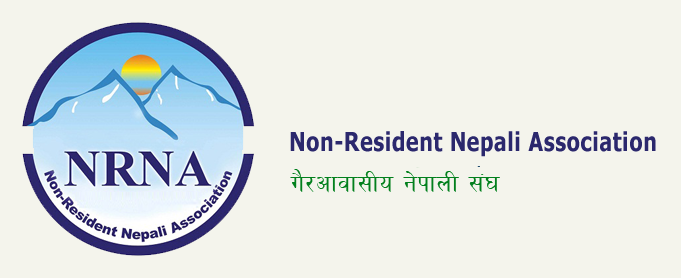 Kathmandu, October 14
The Non-Resident Nepali Association, an organisation of Nepalis living abroad, has said it has felt cheated after the news about the Baluwatar land scam came out. The association also owns a piece of land in the area and it is constructing an office building there.
Months after the new came to the limelight, the organisation's general secretary Badri KC says they got into the trouble as they believed the state mechanism.
"As the state cheats common people, we also got cheated," KC told journalists during a press conference in Kathmandu on Monday, adding the organisation had paid a proper amount to purchase the land and it still had the land registration certificate.
The NRNA clarified that it did not have any ill intention in buying the land, adding it was not aware of the controversial ownership of the land.
"The case is pending, but we have the land registration certificate," KC said, "It means the land belongs to us till now."