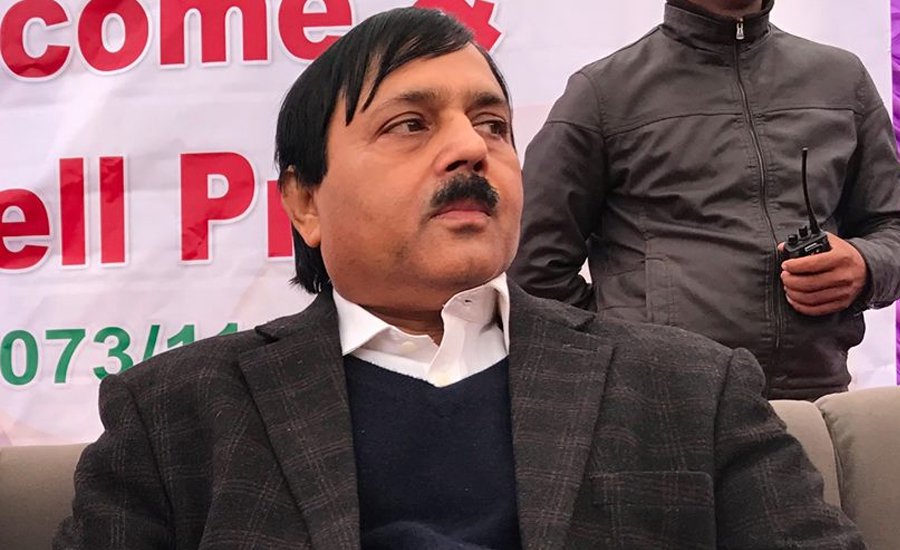 Kathmandu, October 13
Nepali Congress Lawmaker Mohammad Aftab Alam has been arrested in Gaur in Rautahat on Sunday. Police say they arrested Alam on the charge killing his cadres at a brick kiln in Rautahat in 2008.
Alam's cadres, who were were reportedly making a bomb following Alam's orders, were injured when the explosive accidentally went off. At least five persons were killed in the incident.
Alam is a lawmaker elected from Rautahat-2.