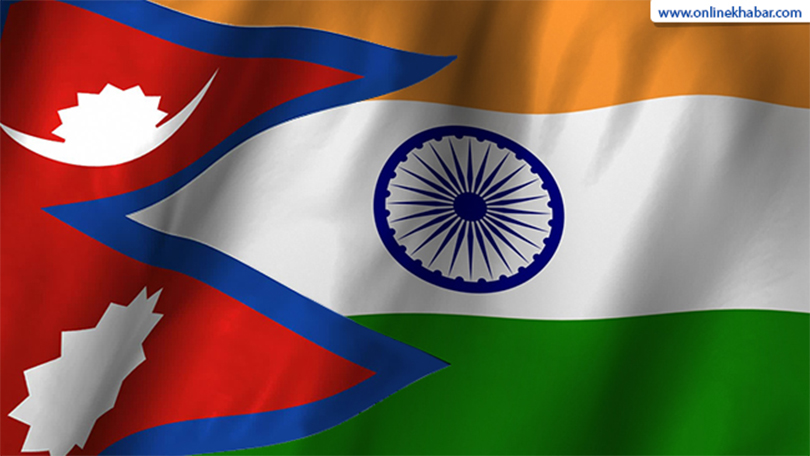 Kathmandu, October 14
Nepal and India are scheduled to open a secretary-level meeting of energy officials of the two countries in India on Monday.
Nepal is planning to propose finalising the modality for a cross-border transmission line and establishing an energy bank during the meeting. Dinesh Kumar Ghimire, the Secretary at the Ministry of Energy, Water Resources and Irrigation, will lead the Nepali delegation whereas his counterpart SC Garg will lead the Indian team.
Nepali officials involved in preparations of the meeting say the meeting will try to find agreements on various energy issues between the countries. In particular, efforts will be made to finalise the modality of the New Butwal-New Gorakhpur 400 KV transmission line, according to the ministry's spokesperson Praveen Raj Aryal. The project is a must to implement the US government's Millennium Challenge Corporation assistance to Nepal, according to him.
Initially, Nepal had proposed that India construct the project as grant support to Nepal, which the New Delhi government denied. Following that Nepal has proposed that it book the energy transmitted through the line for seven years and the energy exporters pay a certain fee to Nepal after that. India is yet to accept that.
During the last meeting held in January this year, the two countries had discussed opening a joint company to implement the project and India release interest-free loan to fund the construction works. The meeting, however, did not make any agreement.