Good morning!
Here's a quick summary of important, ignored and interesting reports from Wednesday to kick-start your day:
Important
Tumbahamphe: NCP ineligible for Speaker's candidacy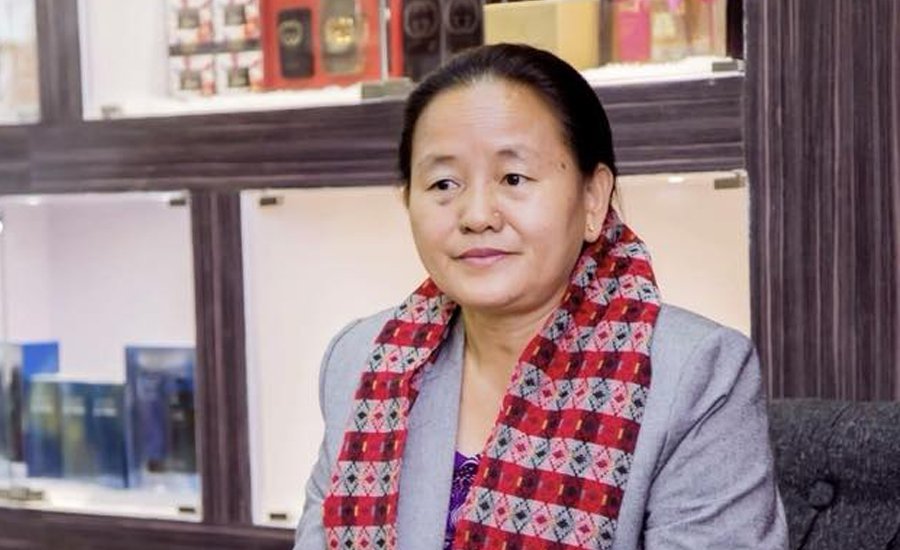 Deputy Speaker Shiva Maya Tumbahamphe, after approving the resignation of Speaker Krishna Bahadur Mahara and informing lawmakers of the vacancy, has told Onlinekhabar that her party is now ineligible to fight for the vacancy position as long as she is the Deputy Speaker. She cites that the constitution bars any party from holding both positions at the same time.
Tumbahamphe, however, hints that her party would go for amending the constitution or parliamentary rules in order to get the top position. The leader says she is yet to consult stakeholders on the date of the election.
Five persons found dead in Bara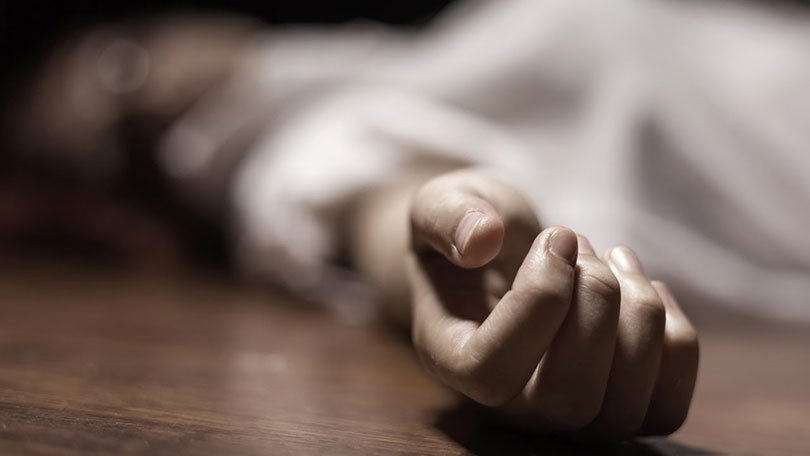 Five persons have been found dead in Phera rural municipality-4 of Bara district on Wednesday. The bodies were recovered from a water-filled pit in an empty house in local Batara.
The District Police Office has sent a team led by DSP Ranjit Singh Rathore to probe the case.
Nepali security officials trained for Xi's trip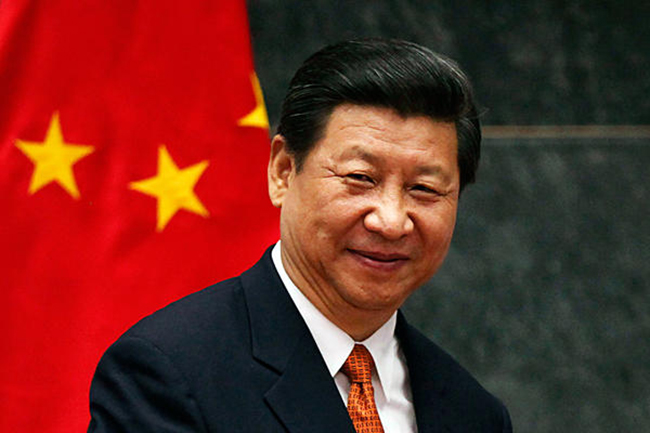 China has trained a team of high security officials of Nepal in preparation for the Nepal visit of Chinese President Xi Jinping. Though the two sides are yet to announce the dates officially, it is believed that Xi will visit Nepal after around 10 days. Security sources say officials of Nepal Police, Armed Police Force and National Investigation Department received an 11-day training course recently.
In a recent few months, 45 security officials have received training from China.
Ignored
Alleged victim 'saves' Mahara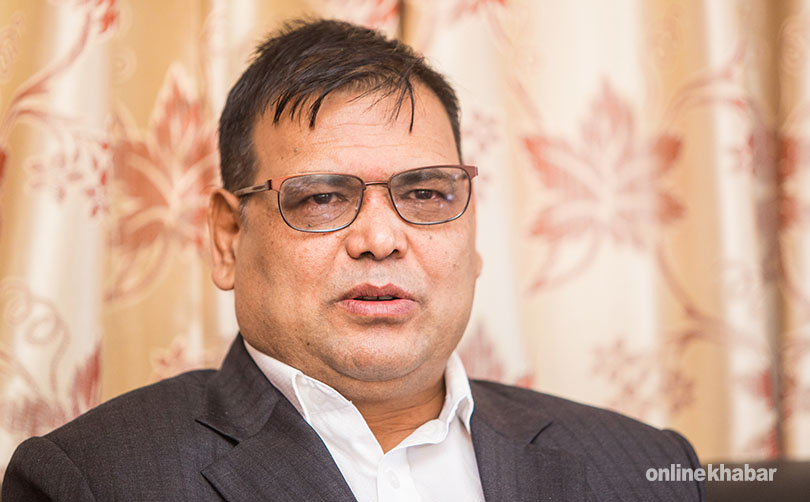 The woman who on Monday accused ruling Nepal Communist Party leader Krishna Bahadur Mahara of sexual abuse and forced him to resign on Wednesday filed an application to police, requesting not to forward the ongoing investigation against Mahara.
She has told police that she is suffering from depression and she did not realise what she told the media earlier.
Following her request, police halted the probe, informs an official.
Nepal tires to assure world about transitional justice
Once again, Nepal has tried to ensure the international community that it is capable of taking its transitional justice process to a conclusion successfully. Foreign Affairs Minister Pradeep Kumar Gyawali said he requested international leaders at the United Nations General Assembly and its sidelines to believe in Nepal's competence.
Taking part in the 74th session of the UNGA, the Nepali delegation led by Gyawali returned home on Wednesday.
Deuba wants his cadres to follow Gandhi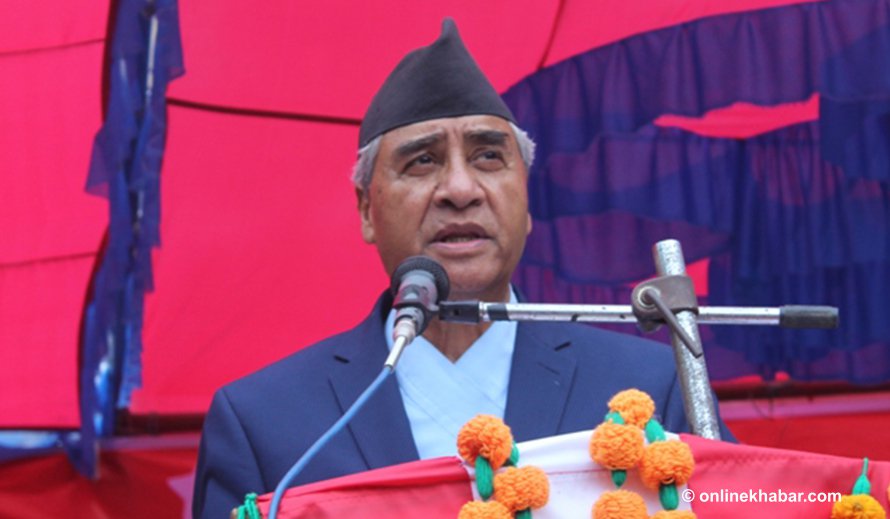 Nepali Congress President and former prime minister Sher Bahadur Deuba has urged his cadres to follow principles of Indian leader Mahatma Gandhi. Speaking at a function organised on the occasion of Gandhi's 150th birth anniversary, Deuba said Gandhi's path of non-violence would be crucial for the country to move ahead. In his speech, Deuba projected Gandhi as a great farsighted leader of the world.
Interesting
Mahara redoes resignation letter
After Deputy Speaker Shiva Maya Tumbahamphe warned of putting his resignation on hold indefinitely, Krishna Bahadur Mahara submitted the second resignation letter, correcting a mistake that he had in the first one.
While Mahara submitted his resignation on Tuesday, he had said that the resignation would be effective "till the conclusion of the investigation", but experts had commented that a resignation would never be conditional.