Good morning!
Here's a quick summary of important, ignored and interesting reports from the weekend to kick-start your day:
Important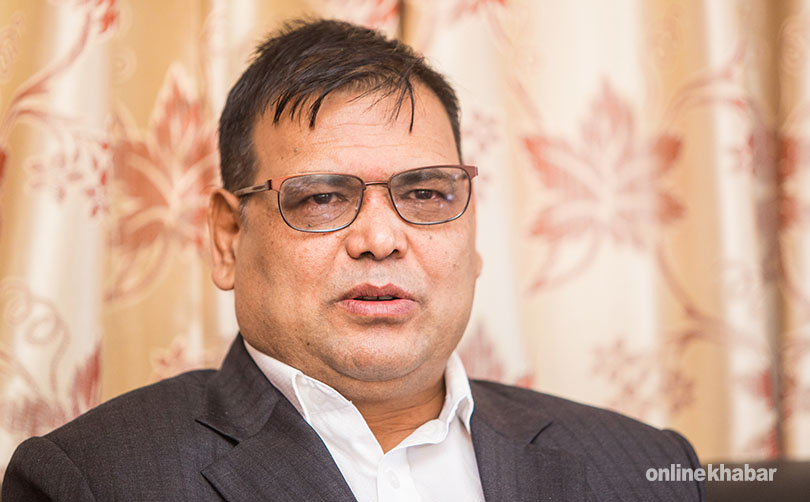 Mahara taken to CCU, statement still not recorded
Outgoing Speaker Krishna Bahadur Mahara, currently under police custody, has been shifted to the Coronary Care Unit (CCU) at Norvic Hospital on Friday. Mahara was shifted to CCU following a sudden rise in his blood pressure, according to doctors attending to Mahara .
Mahara has been facing charges over sexual misconduct. Roshani Shahi, a female employee at Parliament Secretariat, had filed an attempt to rape case against Mahara. However, his statement hasn't be recorded at the court due to his medical condition.
NC not against law, says Deuba
Nepali Congress (NC) President Sher Bahadur Deuba has clarified that his party was not against legal action on guilty and was for rule of law. Issuing a statement on Saturday, Deuba said he was not against the rule of law and added that NC would support the police in the investigation of suspended lawmaker Mohammad Aftab Alam. On Friday, Deuba was criticised for saying that the government arrested its suspended lawmaker Alam over a political prejudice.
PM Oli spends entire day at Grande Hospital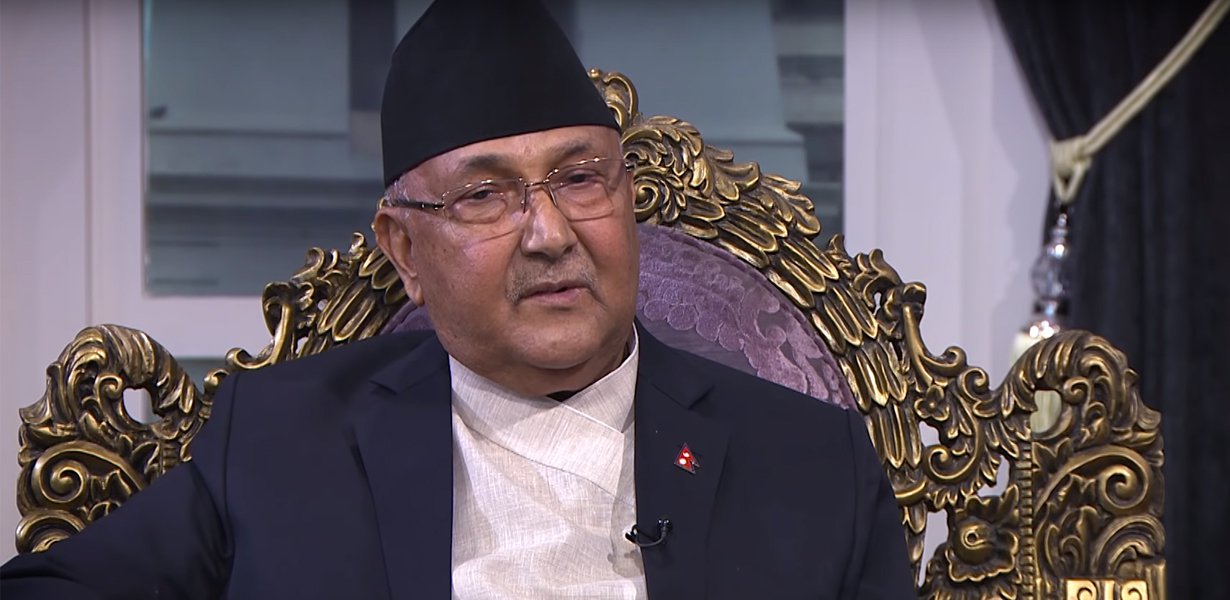 Prime Minister KP Sharma Oli visited Grande International Hospital for health check-up on Saturday. According to sources, Prime Minister underwent various tests and returned back to his residence.
"He had visited the hospital for a follow-up. The reports are yet to come," said the PM personal doctor Diba Singh Shah.
Earlier, the PM was admitted to Singapore-based National University Hospital twice in August. PM Oli had undergone plasmapheresis after his creatinine level rose.
Ignored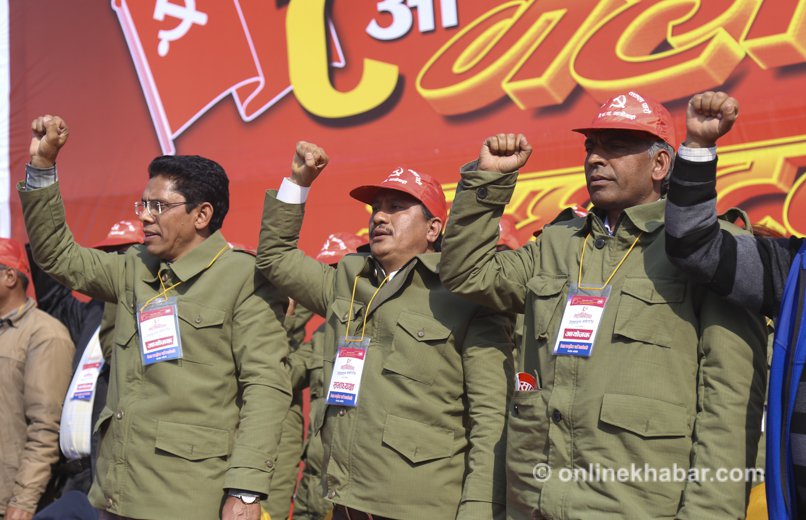 Four more Biplav cadres arrested
District Police Office, Parbat, has arrested four cadres of the Netra Bikram Chand on Saturday. Police arrested Janga Bahadur Bhandari, Milan Rai, Kaji Gurung, and Mahendra Bhandari. All four had been previously arrested and released on a bail of Rs 5000 upon orders from the district court. However, they were arrested again after failing to post the bail amount.
Province 3 government to invest in Hetauda-Kathmandu tunnel
Province 3 government has that it will invest in the construction of the Hetauda-Kathmandu tunnel. The contract was previously given to a private company, however, the provincial government has said that it will construct the tunnel itself. The Ministry of Physical Infrastructures and Development has said it was going to announce a tender within three months. It is estimated that the projects will complete in three years at the cost of around Rs 12 billion.
The technical preparation on the modality of the tunnel construction has been over. The Bhimphedi to Sisneri tunnel will be 3.5km long.
Interesting
SC's verdict doesn't affect Province 1: CM Rai
Province 1 Chief Minister Sherdhan Rai said the Supreme Court's decision to revoke the salaries granted to local representatives didn't apply to his province. Speaking at a programme held in Dhankuta, he said that they had formulated their provincial laws by duly studying the constitution and proposed facilities rather than salaries for their local representatives. He said that the Supreme Court's order to revoke salary provision for local representatives didn't apply to Province 1. The chief minister clarified that the province had formulated all of its laws by following the spirit of the constitution and so they weren't at odds with the constitution.
Myanmar gifts 30 Buddha idols
Sitagu International Buddhist Academy (SIBA) in Yangon handed Nepal 30 metal idols of the Buddha. SIBA founder Sitagu Sayadaw presented the Buddha idols in different postures to Nepal through President Bidya Devi Bhandari who is presently on the five-day state visit to Myanmar and her delegation which includes Minister for Foreign Affairs Pradeep Kumar Gyawali and Lumbini Development Trust treasurer Suresh Shakya as well.
Chinese actress named tourism goodwill ambassador
Chinese actress Xu Qing has been made the tourism goodwill ambassador for Visit Nepal Year (VNY) 2020 campaign. At a special function in Kathmandu on Saturday, the Chinese actress was made the goodwill ambassador by Minister for Culture, Tourism and Civil Aviation Yogesh Bhattarai.