Good morning!
Here's a quick summary of important, ignored and interesting reports from Thursday to kick-start your day:
Important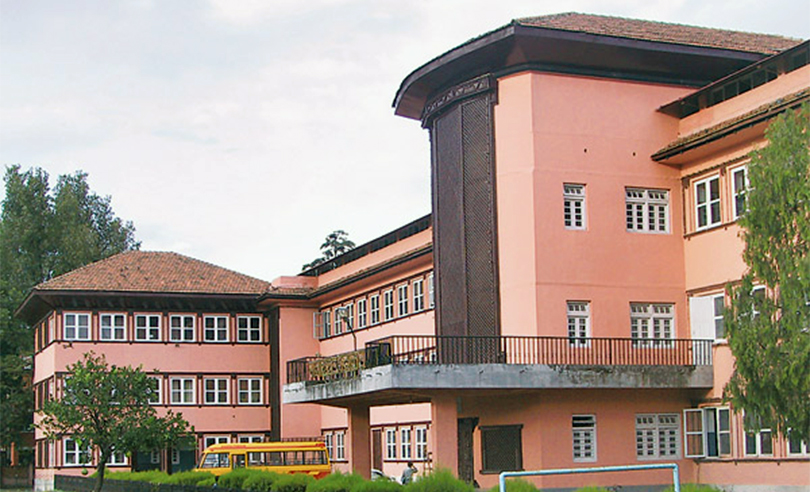 SC orders govt to release Lal commission report
The Supreme Court (SC) on Thursday ordered the government to release the report prepared by former Justice Girish Chandra Lal-led commission. A joint bench of Chief Justice Cholendra Shumsher JBR and Justice Sapana Pradhan Malla issued the order in the name of Office of Prime Minister and Council of Ministers and Ministry for Home Affairs.
Responding to a writ filed by advocate Shashidhar Pandey, the apex court directed the defendants to unveil the report at the earliest. The government had formed a commission led by former Justice Lal to investigate into the incidents that took place during the Madhesh movement in 2015.
Ravi Lamichhane will have to seek court's permission if he wants to leave Nepal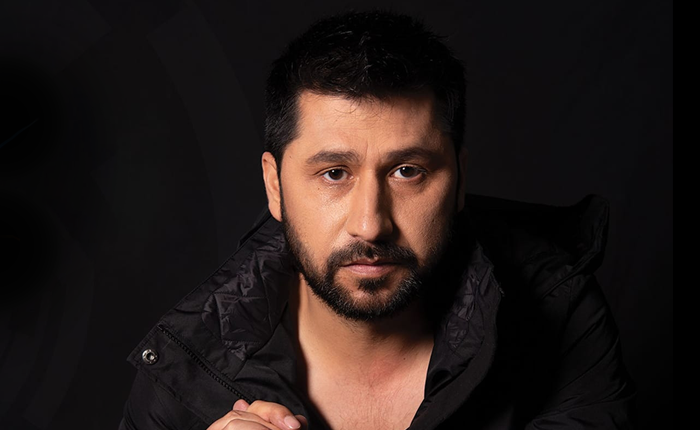 Ravi Lamichhane who has been accused of provoking journalist Shalik Ram Pudasaini to commit suicide will have to seek the court's permission if he wants to leave the country.
Hetauda bench of Patan High Court has asked Lamichhane not to leave the country without its permission before the District Court Chitwan announces its final verdict on the case. Lamichhane was released on a bail of Rs 500,000.
Ignored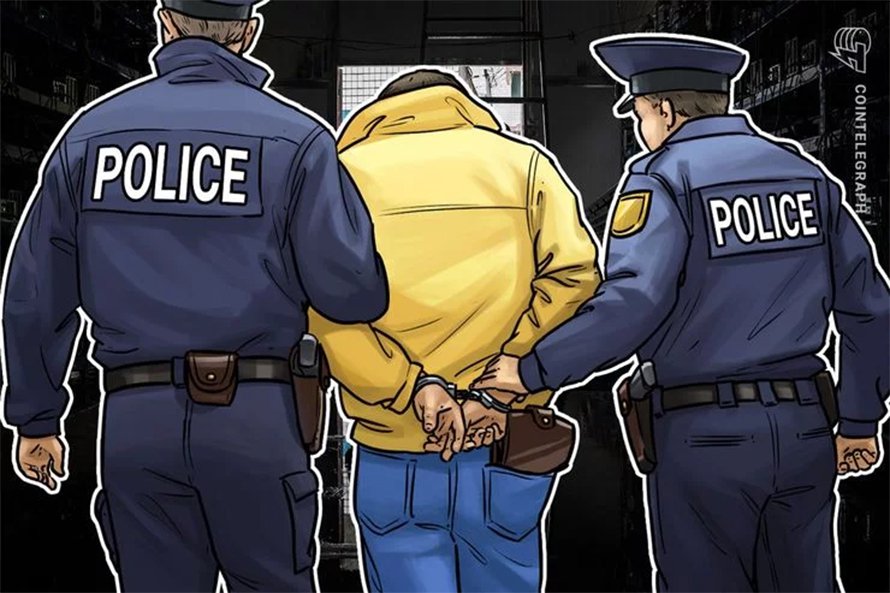 Two Indian nationals arrested in Butwal and Birgunj
Two Indian nationals, one in Butwal and one in Birgunj, have been arrested by Nepal Police on Thursday. Police have accused one of them of murder and the other of an attempt to murder.
Police arrested 40-year-old Manish Harijan for his role in the murder of Rupendehi's Mahendra Kurmi on September 15. Police believe two more people helped Harijan in the murder of Kurmi.
Similarly, the police on Thursday also arrested 20-year-old Indian national Raju Ram for stabbing his friend in Birgunj. Raju Ram has been accused of stabbing co-worker 14-year-old Abhishek.
Police say they are investigating both cases further.
Nepal forms team to discuss trade with Bangladesh
The government has formed a 15-member team for the forthcoming bilateral trade meeting with Bangladesh due to take place in Kathmandu on October 22 and 23.
The team will be led by joint-secretary at the Ministry of Industry, Commerce and Supplies Navaraj Dhakal. The team will be discussing seven agendas with the Bangladeshi team during the two-day meeting.
Some of Nepal's agenda includes discussing cargo operation modality between Nepal and Bangladesh, Dhaka-Kathmandu bus service, import of medicines, agricultural cooperation and export industrial products at zero custom charge.
The meeting will also discuss a possible air service agreement and the easier facilitation of visa procedures.
Interesting
Labour right in Nepal better than other countries: Minister Bista
Minister for Labour, Employment and Social Security Gokarna Bista has said that labour rights in Nepal are better than other countries within the region. Participating in an interaction programme under the 5th ministerial-level meeting of Abu Dhabi Dialogue (ADD) in the United Arab Emirates on Wednesday, Minister Bista said that Nepal firmly believed that that the welfare of immigrant workers could be secured and promoted through collective efforts.
Minister Bista expressed his confidence that the discussion held at the meeting on Wednesday helped further bolster dialogue and cooperation among the ADD-member nations.
NRNA voting done
The voting of the NRNA elections held has concluded on Thursday. According to sources, around 40 percent of the counting had already been completed.
Tension flared outside the vote-counting centre on Thursday night after Kul Acharya, a contestant for the post of NRN president, was barred from entering the counting centre.
Police intervened in the confrontation that ensued between the two sides after Acharya's side tried to stage a protest.
Acharya is close to Nepali Congress whereas Kumar Panta is to Nepal Communist Party. The ninth global conference of NRN has drawn flaks over such disputes and skirmishes.