Good morning!
Here's a quick summary of important, ignored and interesting reports from Thursday to kick-start your day:
Important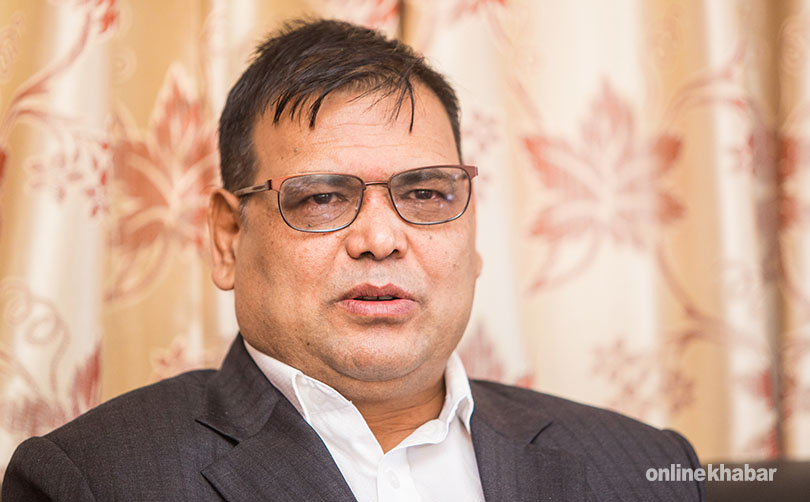 Mahara suspended from Parliament
Former speaker of the Parliament Krishna Bahadur Mahara has been suspended. Parliament Secretariat's general secretary Manohar Prasad Bhattarai put out a notice that lawmaker Mahara had been suspended. The pay and perks he receives for being a parliamentarian have also been suspended.
Mahara was taken into police custody for investigation in an attempt-to-rape case filed against him by a female worker of the Parliament Secretariat. He was taken into custody after the Kathmandu District Court granted permission to Nepal Police to arrest him based on a first information report (FIR) that was lodged against him last week.
Nepal embarrassed in both cricket and football
In an embarrassing day for Nepali sports, Nepal's football and cricket teams suffered humiliating losses on Thursday. In the 2022 World Cup Qualifiers, Australia trashed Nepal 5-0 as Jamie Maclaren scored a hat-trick. The scoreline could have been worse if not for goalkeeper Kiran Chemjong's heroics. Nepal now face Jordan in Amman on Tuesday.
In the ongoing pentangular T20 series in Oman, Nepal lost to the hosts by six wickets. Batting first, Nepal were bowled out for only 64 runs in 11 overs. In reply, Nepal did try to stage a fightback reducing Oman to 27 for 4, but Suraj Kumar played a composed inning and took Oman home. Nepal finished third in the five-nation T20 series behind Oman who won the tournament and Ireland.
Ignored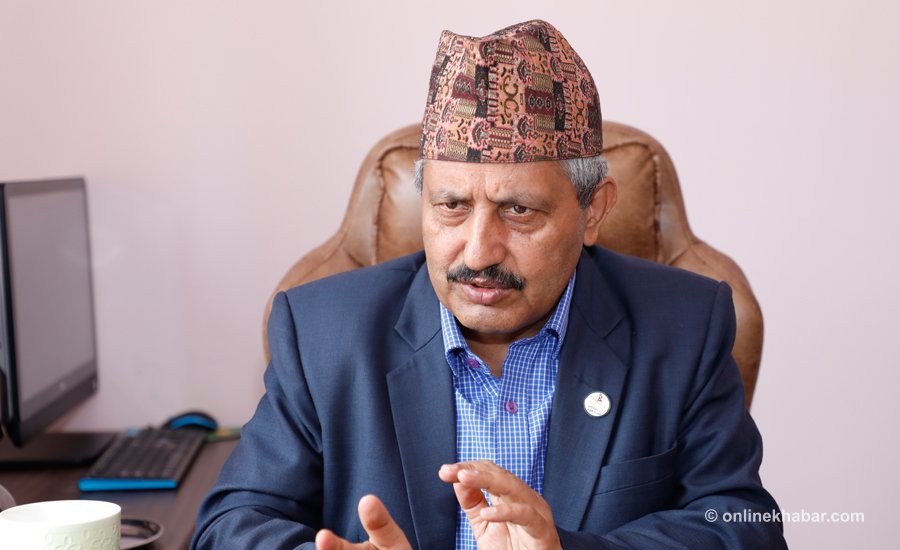 SAARC education ministers to meet in Nepal
A meeting of education ministers from all SAARC countries will be held in Nepal. Nepali education minister Giriraj Mani Pokharel had suggested that the next meeting be held in Nepal. The dates of the meeting, however, has not been finalised yet. The meeting will focus on future development in the education sector.
Police arrest kidnappers in Siraha
Police have arrested a group of goons who had abducted a girl from Udayapur. Police say it arrested three people from Siraha and rescued the abducted girl. The goons were taking the girl to India.
The girl had been abducted and was being taken to India in a Scorpio jeep (BR 32 P 4262).
Those arrested are 24-year-old Ram Prakash Goit, 36-year-old Ganesh Kumar Yadav and 22-year-old Chaturnanda Yadav. Police say that it is looking for two more people involved in the abduction. Police have confiscated narcotics and some bullets from the kidnappers.
Interesting
RJP-N needs to merge with us if it wants to survive: Upendra Yadav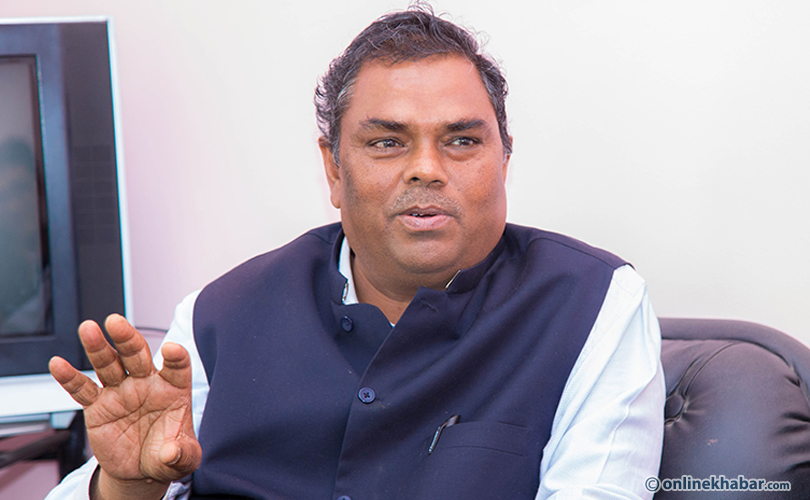 President of Samajwadi Party Upendra Yadav has warned that Rashtriya Janata Party (RJP-N) will be finished if it doesn't merge with his party. Speaking at a program in Saptari on Thursday, Yadav said that RJP-N had no other choice but to merge with Samajwadi Party. He added that the Samajwadi Party was the only alternate party in Nepal.