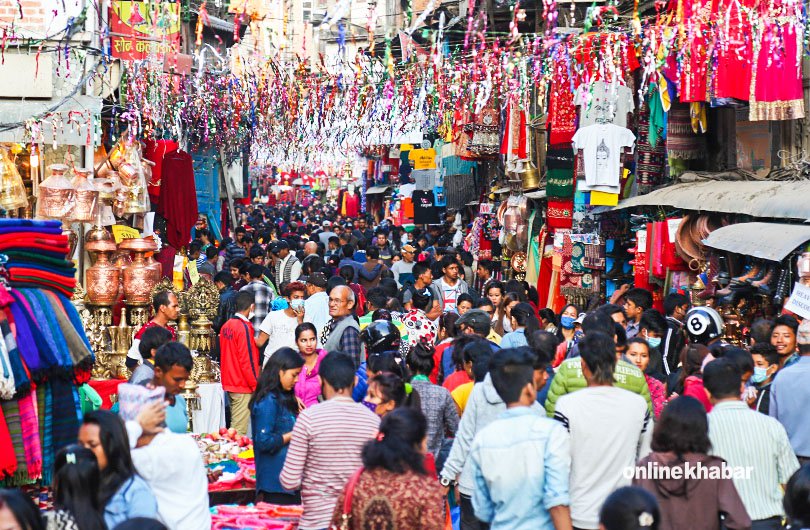 Kathmandu, October 3
The government has decided to conduct the market monitoring even during the public holidays. According to the spokesperson at the Home Ministry, Ram Krishna Subedi, the regular market monitoring will go on during holidays as well.
He urged the public to seek help from police if they face any problem regarding the market or feel they are deceived or subjugated to market irregularities.
On the other hand, traffic police help desks have been set up for the convenience of passengers and if they have any grudges, they are requested to dial 100, a toll free emergency number, to contact police across the country, to dial 103 to contact with the Valley Police and 1114 to seek help from the Armed Police Force, the Ministry said in a press statement on Wednesday.
Calling upon all to promote mutual goodwill and friendship through the celebrations of festivals as per their cultural norms and values, the Ministry has stated that a special security plan had been in force targeting the festivals.
It has appealed to wholesalers, retailers and transport entrepreneurs to serve the best interests of customers, warning that any move intended at securing unethical benefits would be punishable by the law and the government was determined to act sternly against such activities.
The Ministry has further urged one and all not to sell and use firecrackers during the Tihar and Chhath festivals as such products may cause adverse impact on human health and even fire, causing the loss of life and property.
RSS