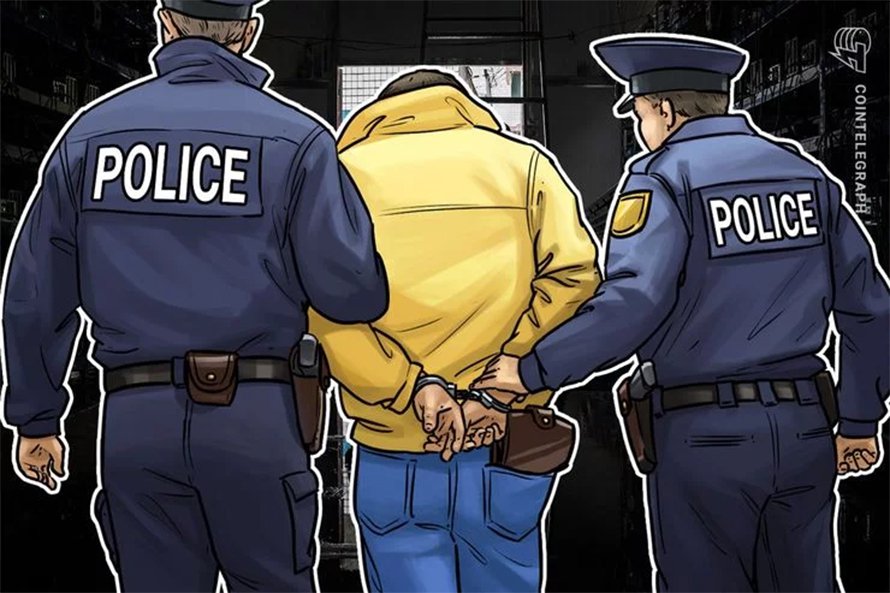 Kathmandu, October 13
Twenty-four alleged Free Tibet activists who were arrested in the run-up to Chinese President Xi Jinping's visit to Kathmandu will face an indecent behaviour charge, according to police.
Police had launched a special operation in its bid to control Free Tibet activities around one month before Xi's visit. Now, they will face the charge, the law enforcement personnel inform.
On the eve of Xi's visit, police had arrested two persons on the charge of selling bags where 'Free Tibet' was written. The District Police Office has given police a permission to investigate the case while keeping them in remand.
Most of the 24 arrestees are Nepali citizens of Tibetan origin, DSP Hobindra Bogati, spokesperson at the Metropolitan Police Range, Kathmandu, informs. They were arrested from Bauddha, Swayambhu and Pharping areas.