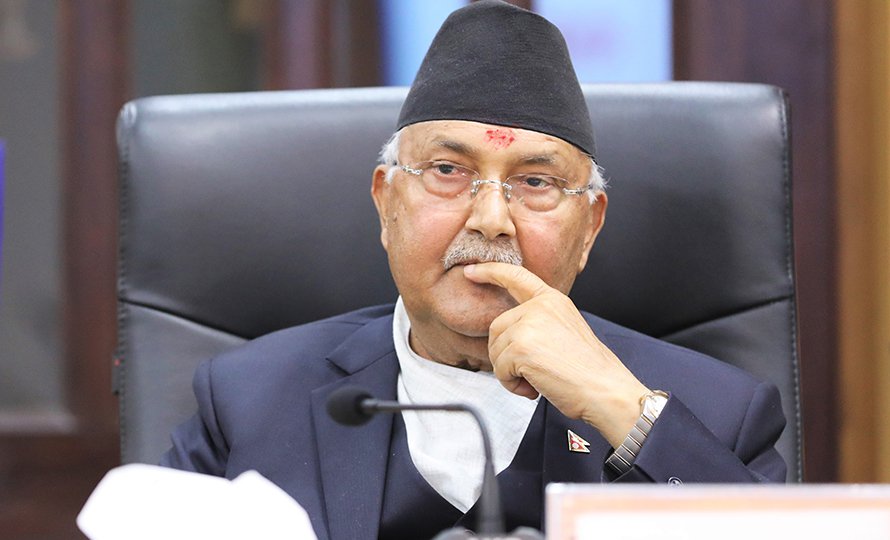 Kathmandu, October 11
Prime Minister KP Sharma Oli has asked police to carry out investigations without being influenced by anyone.
PM Oli said that police needn't worry about a person's status or post while performing its duty.
"The police shouldn't worry which party is in power and which isn't. You shouldn't be bothered about which post the alleged culprit holds as well. You should conduct an independent and fair investigation. You should act according to the law," the PM said addressing the 64th police day on Friday.
PM Oli asked the police not to be influenced by anything or anyone. He also asked them not to let anyone affect their investigation.
"If the police is influenced, the chances of a fair investigation is quite low. The people will stop believing in you if you don't work fairly," he said.