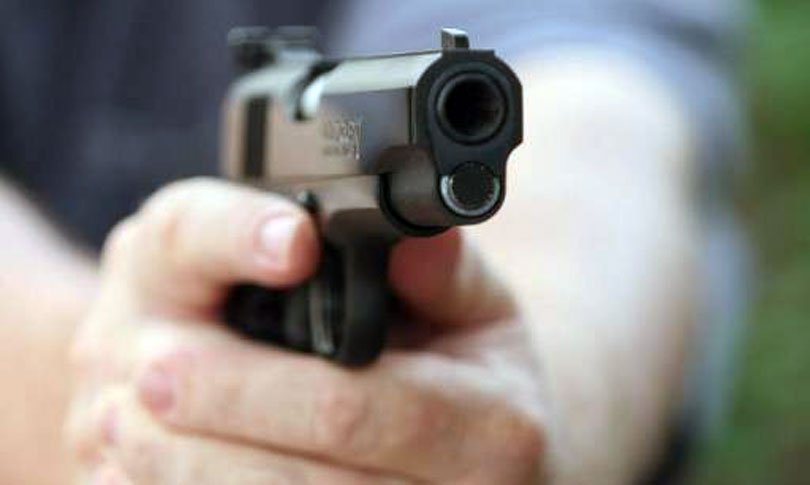 Janakpur, September 26
Police have opened fire on four suspected burglars to arrest them in Janakpur on Thursday. Police fired three rounds of bullets while they were reportedly stealing goods from Janaki Furnishing Store near Janakpur Sub-metropolitan City office.
Two of those arrested are Indian citizens while the remaining two are residents of Rautahat, police informed. Mohamad Ilias and Ajir Ansari from Bihar and Jagan Patel and Binod Prasad Singh from Rautahat are those who have been arrest by the police. Police officials say they have also confiscated guns from them.
All four of them tried to escape when police caught them breaking into the shop at 3:30 am, informed Dhanusha's police chief SP Shekhar Khanal.
One of the arrestees has been injured as a police bullet hit him on a leg. He is being treated at Janakpur Zonal Hospital.