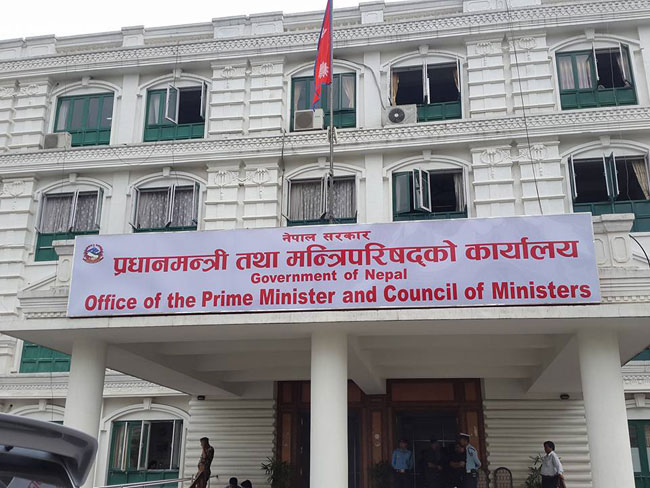 Kathmandu, September 27
The government is planning to declare the country open defecation-free on September 30. The announcement will be made by Prime Minister KP Sharma Oli at a special programme which will be held on the same date in Kathmandu.
Minister for Drinking Water and Sanitation on Friday said that as it was a matter of social upliftment, the day would be celebrated with vigour. She also urged everyone to support the government to make sure the campaign succeeds.
The government in 2011 started a campaign to announce each district an open defecation zone. The first district to be declared an open defecation-free was Kaski.
Minister Magar also stated that everyone has helped make this campaign a success till now and added that people had to work harder to make sure Nepal remained an open defecation country. She added that with this, the government now focusing on keeping the country clean.