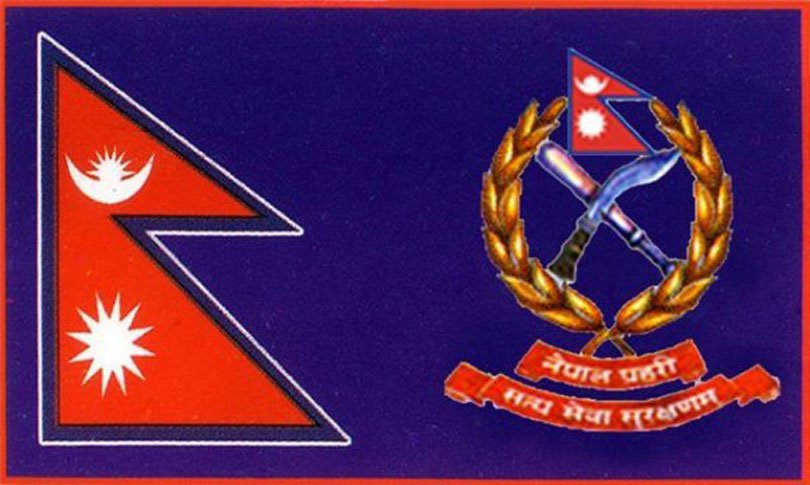 Kathmandu, September 15
Nepal Police says it took action against around 1,800 staffers of the national police organisation after they were found involved in various illegal and unethical activities in the last fiscal year, from mid-July 2018 to mid-July 2019.
Of them, 256 have been fired. Seven among them have been disqualified for any government job in the future whereas 249 can join other government services if qualified.
The highest-ranking official to get fired is SP Dilli Raj Bista who lost his job for his failure to properly handle investigations into the notorious Nirmala Pant rape and murder case.
Besides Bista, two inspectors, five sub-inspectors, 11 assistant sub-inspectors, 24 head constables and 115 constables lost their job, according to the Nepal Police headers. Eleven staffers below the constable level were also fired.
The national police organisation in this period took departmental actions against 1,544 staffers. The 'departmental actions' include warnings, demotions, halting promotions, keeping records and suspension among others.