Good morning!
Here's a quick summary of important, ignored and interesting reports from Tuesday to kick-start your day:
Important
Pandey and Chand give names for CAN presidency
Binaya Raj Pandey and Chatur Bahadur Chand will be contesting for the presidency of Cricket Association of Nepal. However, there are still talks of a third person contesting for the post as well. A special general assembly has been scheduled for September 27 and 28 which will appoint a new leadership team Nepal's cricket governing body.
Previously, Pandey has served as General Secretary and President of CAN for nearly 40 years. Chand, on the other hand, was the president of CAN which was suspended by the ICC in 2016. Ashok Nath Pyakurel has given his name for the post of general secretary. Other names are yet to come out.
CIAA files corruption case against DDC GM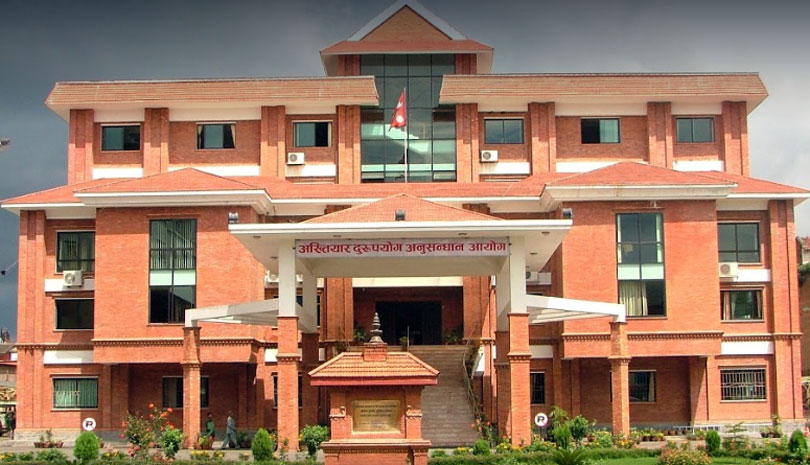 The constitutional anti-graft body, CIAA, has filed a corruption case against the General Manager of Dairy Development Corporation and 10 other employees. The corruption case has been filed as the DDC renewed the contract of distributing milk without issuing a tender notice. The CIAA says that has caused a monetary loss for the DDC. The DDC has given the contract increasing the commission rate by 5 per cent without issuing a tender notice. The decision was made in cohesion with Gokul Nirman Sewa and Prabhu Aditya Business Pvt Ltd.
Ignored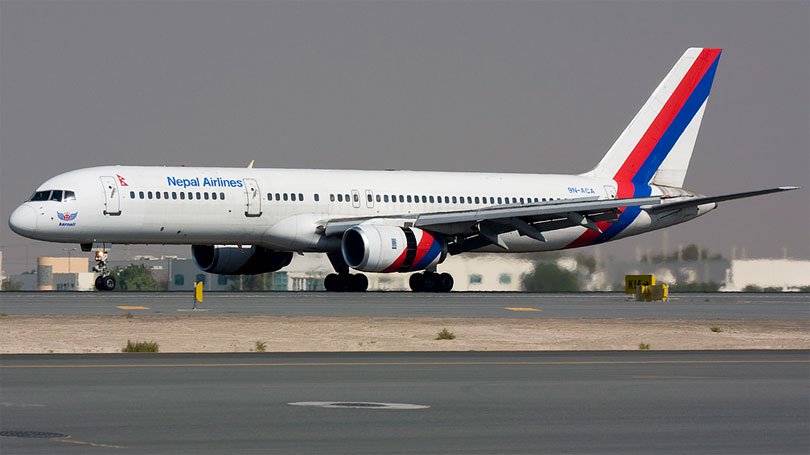 NAC to fly two chartered flights to Tokyo
Nepal Airlines Corporation is flying two flights to Tokyo to bring back Nepalis living there for the upcoming Dashain festival. The NAC has said that all procedures have been finalised to fly to Tokyo. Sumegh Tours and Travels has been assigned to deal with all the logistics on the Japan side and they will also be responsible for the ticketing, informed NAC spokesperson Sulekh Mishra.
Remittance growth rate up by 2 per cent
The remittance growth rate in the first month of the current fiscal year has gone up by only 2 per cent. Nepal received around Rs 75 billion worth of remittance for the first month of the current fiscal year. As compared to last year, the growth rate is quite low. The remittance growth rate for fiscal year 2018/29 was a staggering 33.1 per cent. Nepal receives the most remittance around Dashain, informed Nepal Rastra Bank.
Interesting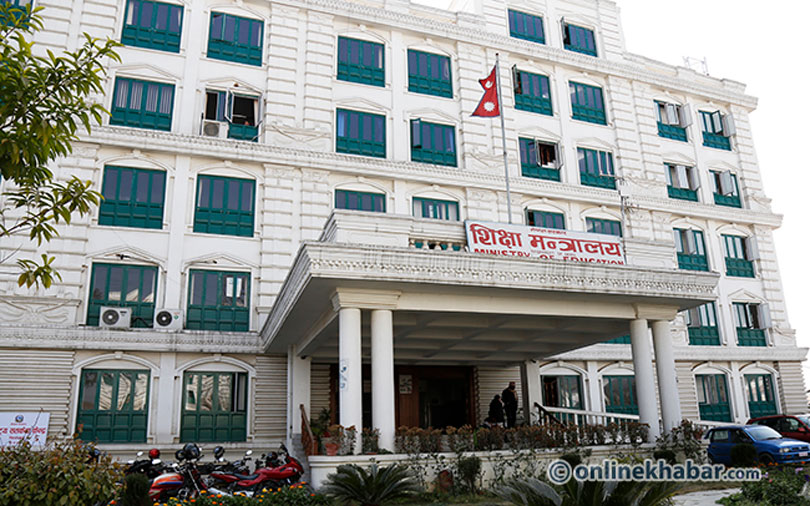 All joint-secretaries of Education Ministry transferred
All joint-secretaries serving at the Education Ministry have been transferred. The ministry states that they were transferred as all of them had stayed in the same place for over a year. The decision was made public by Education Minister Giriraj Mani Pokharel on Tuesday.
SAFF U-18: Nepal out from group stage, coach resigns
Nepal U18 coach Chet Narayan Shrestha has resigned from the post of head coach of Nepal's U-18 team. This comes after Shestha's team crashed out of the ongoing SAFF U-18 championships in the group stage. ANFA spokesperson Kiran Rai confirmed that Shrestha submitted his resignation letter to ANFA on Tuesday and it was approved immediately. Nepal suffered a humiliating 3-0 loss at the hands of Bhutan on Sunday for the first time in history and crashed out from the event on Tuesday after Bhutan played 0-0 draw against the Maldives.