Good morning!
Here's a quick summary of important, ignored and interesting reports from Monday to kick-start your day:
Important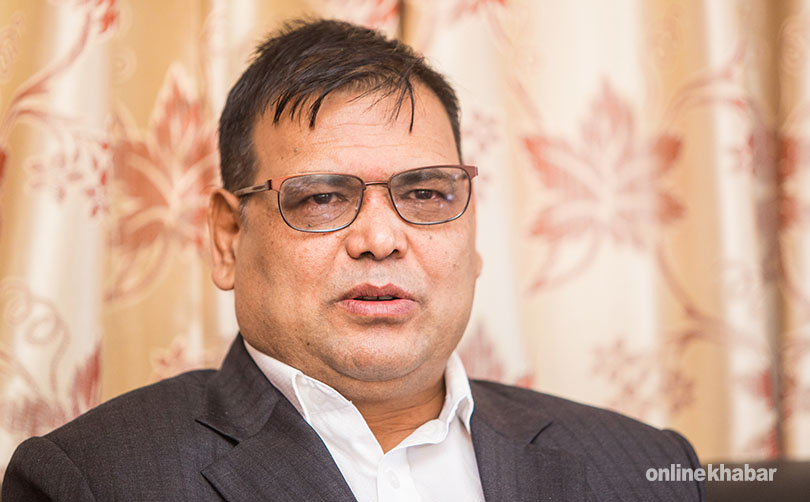 Speaker accused of sexual misconduct
A woman has accused Speaker Krishna Bahadur Mahara of sexual misconduct. The woman, an employee at the Parliament Secretariat, accused Speaker Mahara of assaulting her at her room in Tinkune on Sunday evening under the influence of alcohol.
The woman said that she knew Speaker Mahara through her husband and he used to frequently visit her. She said she called the police after the incident, adding that Speaker Mahara left before police arrived. The woman, however, has not lodged a written complaint.
Speaker Mahara's Secretariat refuted the allegation, adding that an official statement will be made soon. Speaker Mahara, however, said that the accusation was made against him to vent anger; he refuted the allegation.
Six Nepalis killed in a car accident in Dubai
Eight people, including six Nepalis, were killed and six others injured in a road crash involving a minibus and a heavy goods vehicle in Dubai. According to Nepali Embassy in Dubai, the deceased are: Ramesh Chaudhary, Dan Bahadur Satyal, Krishna Bahadur Pun, Narayan Prasad Pokharel, Deepak BK and Nayaram Saud.
The minibus driver and seven passengers were declared dead on the spot. Two passengers were seriously hurt and four others sustained moderate injuries.
Ignored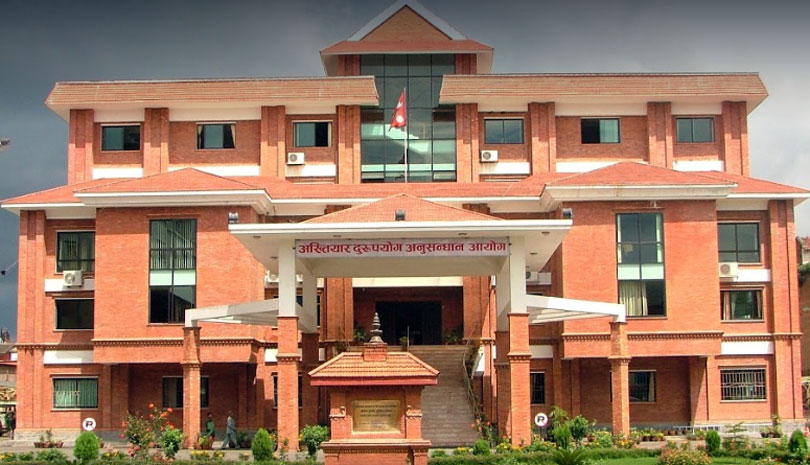 Sub-inspector arrested with a bribe of Rs 15,000
A policeman has been arrested with a bribe of Rs 15,000. CIAA Butwal arrested sub-inspector of police Khim Bahadur GC with the bribe. The anti-graft body arrested GC after receiving complaints that he had been asking for bribes from locals. Further investigation into the case was underway, CIAA said.
Chitwan Medical College students stall protest
Agitating students of Chitwan Medical College have called off their protest until after Dashain. They stalled their protest as a lot of students had to go home to celebrate Dashain with their families. The students on Sunday had given the college a 24 hours ultimatum to refund them the excess amount taken by the colleges by Monday.
Interesting
Police forms committee to investigate Shahi incident
District Police Office Chitwan has formed a five-member committee to investigate the attack on campaigner Gyanendra Shahi. According to SP Daan Bahadur Malla, there has been no complaint from Shahi's side. After the police did not receive any formal complaint, it has formed a committee to investigate the incident. The committee has been given three days to submit its report.
President to visit Japan and Myanmar post-Dashain
President Bidya Devi Bhandari will visit Myanmar and Japan after Dashain. According to a source at the Ministry of Foreign Affairs, President Bhandari will first visit Myanmar after which she will head to Japan.
President Bhandari is visiting Myanmar upon the invitation of its president Win Myint. She is due to visit Myanmar on the third week of October after the visit of Chinese President Xi Jinping. President Bhandari will then visit Japan to take part in the coronation of Emperor Nurihito.
The dates, however, will be finalised after the visit of the Chinese president.