Good morning!
Here's a quick summary of important, ignored and interesting reports from the weekend to kick-start your day:
Important
Nepal beat Singapore as Paras scores a ton
Nepal beat Singapore by nine wickets in their second match of the ongoing T20 tri-series in Singapore on Saturday. A brilliant knock by captain Paras Khadka helped Nepal defeat Singapore. Chasing down the 152-run target, Nepal finished the match with four overs to spare. Skipper Khadka top-scored not out 106 runs off 52 balls, hitting nine sixes and seven fours, to become the highest run-scorer for Nepal in T20. Arif Sheikh contributed 39 runs.
In the first match, Zimbabwe had defeated Nepal by five wickets.
Gyanendra Shahi beaten up by NCP cadres
Students aligned to the ruling Nepal Communist Party (NCP) have attacked campaigner Gyanendra Shahi on Saturday in Chitwan. Shahi, who had arrived in the district to participate in a programme at Chaubiskothi, was beaten inside a vehicle. The students also foiled the function saying that they would not allow royalists to organise a programme in the district.
Chand elected CAN's president
Chatur Bahadur Chand has been elected the president of Cricket Association of Nepal (CAN) on Saturday. Chand defeated his rival Binaya Raj Pandey during a Special General Assembly of the suspended CAN held in the capital. Chand got 44 votes while Pandey received only 15 votes.
Ashok Nath Pyakurel has been elected the general secretary of the CAN. He belongs to the Chand panel. Likewise, Raj Babu Shrestha and Rohan Singh have been elected vice-president and treasurer of the cricket governing body.
The new body of CAN consists of 17 members including a president, vice-president, and secretary. The new leadership has been elected for four years whereas it is expected that ICC will reinstate CAN after the international body's meeting scheduled for October 13.
Ignored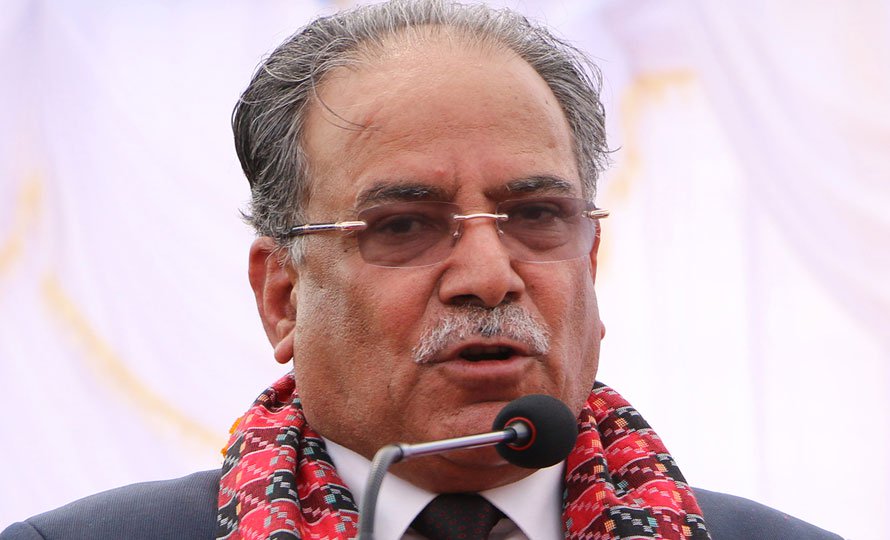 Will revise Media Council Bill: Dahal
Cochair of Nepal Communist Party, Pushpa Kamal Dahal, has said that the government would be revising the 'controversial' Media Council Bill. He added that all bills being brought to Parliament would be assessed as per the constitution. He further added that the Media Council Bill wasn't being brought to curtail press freedom but to make sure the press are accountable for their actions.
Dahal added that his party was pro-press freedom and urged journalists to remain calm.
Interesting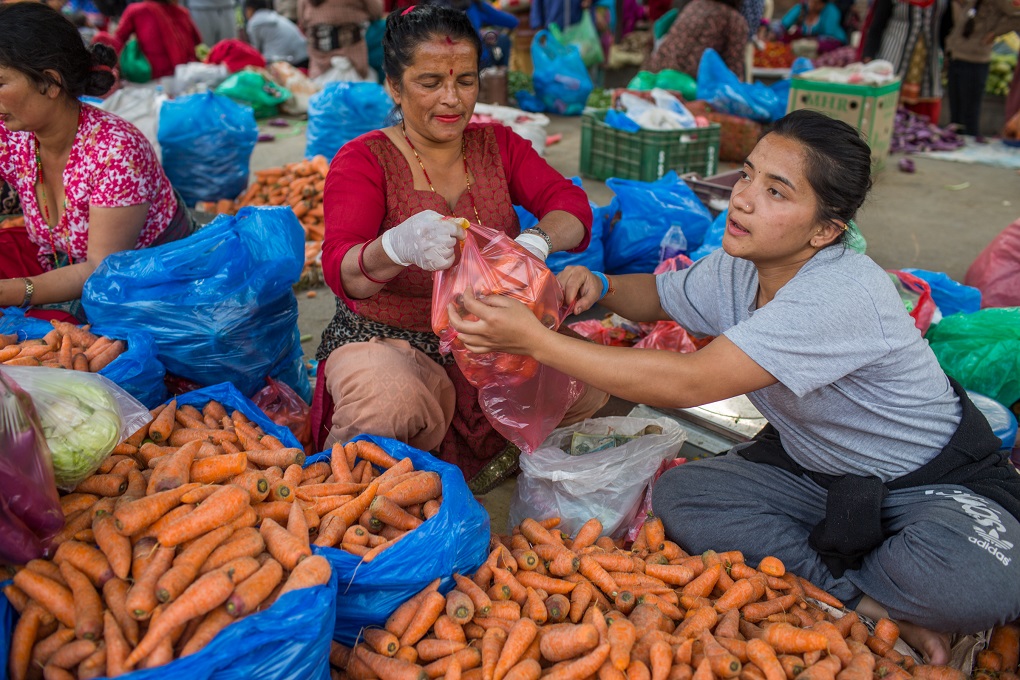 Price of vegetables jumps up
With the onset of the festive season, the price of vegetables has skyrocketed in the Kathmandu Valley. The price of potatoes has soared to Rs 180 per 2.5 kgs as compared to Rs 120 a week ago. Similarly, the price of bitter gourds has gone up to Rs 160 per kg from 125 per kg within a short span of time.
The other section of consumers says that the price of vegetables has increased due to the lack of monitoring by the government. The government has neither monitored activities of vegetable markets nor has controlled black marketeering. The price of all the vegetable items has gone unreasonably high.
Airline companies to give 50 per cent off airfare to 'underprivileged' senior citizens
Airlines companies have said they will wave 50 per cent fare only for underprivileged senior citizens over 70 years of age. The meeting of Airlines Operators Association of Nepal (AOAN) on Saturday made the decision in this regard effective from Ghatasthapana. However, AOAN has placed a number of conditions for beneficiaries to avail of this facility.
To avail of the discount on air tickets, recipients should declare themselves underprivileged at the offices of respective airlines. Similarly, the 50 per cent off will be offered only in the upper limit of airfare along different routes fixed by the government.
Likewise, the AOAN said that an airline company operating flights along trunk routes will offer this facility for a maximum of two beneficiaries per day. Meanwhile, airline companies will offer the facility to only one beneficiary per day in each short-haul route.