Good morning!
Here's a quick summary of important, ignored and interesting reports from Sunday to kick-start your day:
Important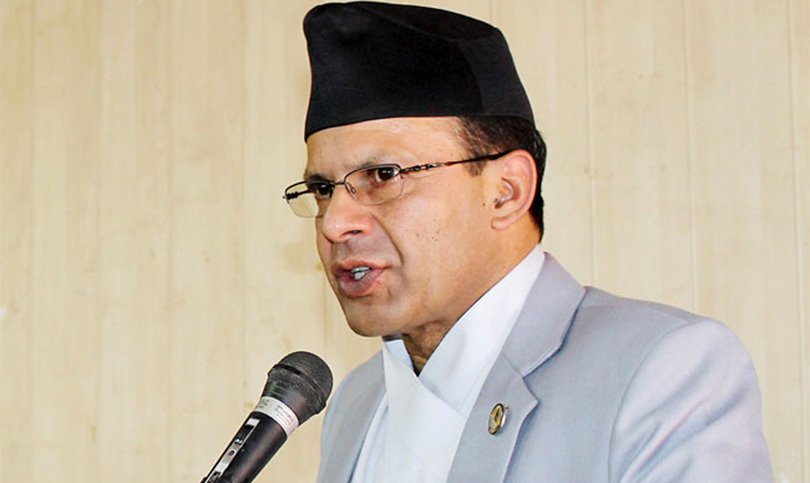 NCP carders obstruct Rijal from addressing programme in Tanahun
Cadres of ruling Nepal Communist Party have come under fire again, this time for blocking the road while Nepali Congress leader Minendra Rijal was on his way to address a programme in Rising rural municipality in Tanahun on Sunday.
According to NC senior leader Ram Chandra Poudel, NCP cadres even tried to assault Rijal on the way. He said that a group of NCP cadres entered the scene in a disruptive manner with sticks and obstructed Rijal from reaching his destination.
Poudel dubbed the incident as 'undemocratic' warning that the party would be compelled to launch a movement to save democracy.
Govt turning fascist, says Thapa
Nepali Congress leader Gagan Thapa has said that the current government was slowly turning fascist. Citing the incident in Chitwan where campaigner Gyanendra Shahi was beaten up by NCP cadres, Thapa said that these were signs that fascism was spreading in the country. Thapa also condemned that the NCP cadres were misusing freedom of expression.
Ignored
Bharatpur files complaint over social media posts on mayor
Bharatpur Metropolitan City has filed a complaint against those who put a derogatory status on their social media pages against its mayor Renu Dahal. The local government has registered its complaint at the Home Ministry and at Nepal Police's cybercrime division. The city has accused some people of character assassination of mayor Dahal.
This comes after a few people blamed Dahal for the attack on campaigner Gyanendra Shahi. Many had created a fake account to write derogatory statements about Dahal.
Chitwan Medical College given 24 hours to refund fees
Students and guardians have given Chitwan Medical College a 24-hour ultimatum to refund the excess amount taken by the college. According to an agreement between the college and the students on September 21, the college should have refunded the amount by September 27. However, the students and guardians have said that none of their demands from September 21 had been met by the college. They have said they would start a fresh protest from Monday if the demand was not met.
Interesting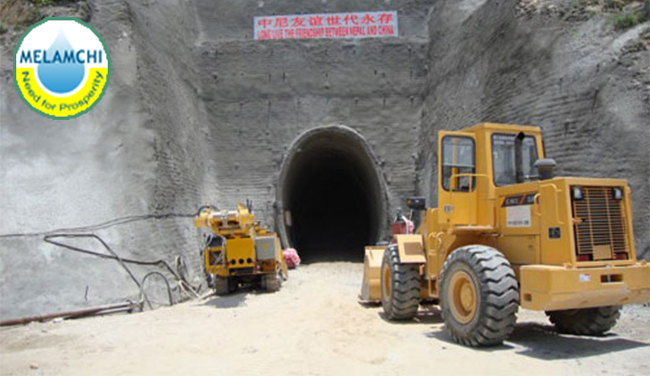 Govt to give Sino Hydro one year to complete Melamchi project
The government has said it will give Chinese company Sino Hydro only one year to complete the tunnel works of Melamchi Water Supply Project. An agreement has been signed between the two parties on Sunday which states that Sino Hydro has to complete the tunnel within a year. If the Chinese company completes the work within a year, the government has promised them encouragement allowance of 0.015 per cent per day which will roughly amount to around Rs 1.3 million.
Goats arrive in Kathmandu
Goats which will be sold by the government for this Dashain have arrived in Kathmandu. Food Management and Trade Company's General Manager Yogendra Gauchan says that only half of the ordered goats came to Kathmandu on Sunday.
Gauchan says that the price of the goats will be decided at a meeting of the Ministry of Industry, Commerce and Supplies on Monday. The price of goats is varying from Rs 535 to Rs 700 per kg. The ministry says that it will sell the goats at a relatively reasonable price even if they have to incur a mild loss. The ministry has ordered the company to supply 3,000 goats in Kathmandu.