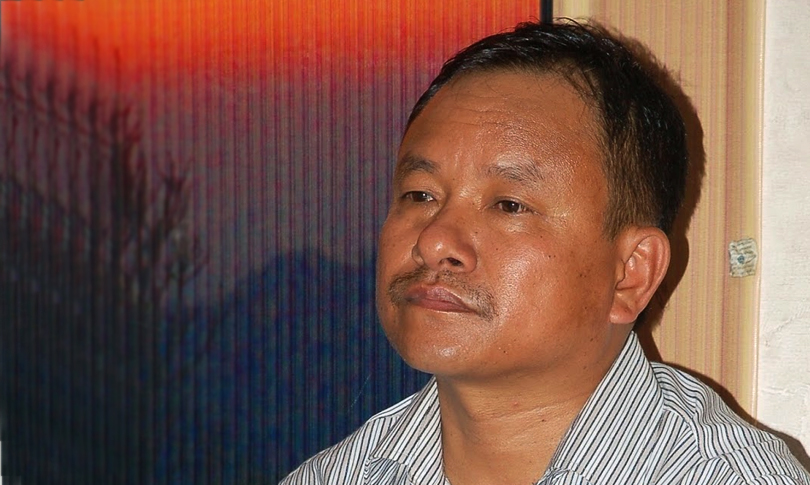 Kathmandu, September 26
A party led by Maoist leader Gopal Kiranti has registered itself at the Election Commission for the by-elections scheduled for November 30. His party has been named 'CPN-Maoist Centre' and the commission provided it with the 'hammer and sickle inside a circle' as the election symbol.
Until the unification of the then CPN-UML and the CPN-Maoist Centre last year, Kiranti was a central leader of the Maoist Centre party led by Pushpa Kamal Dahal. After the merger, he left the party. He has been running some political activities since then under the same name.
The hammer and sickle inside a circle was the election symbol of the Dahal-led party in the 2017 elections.
A meeting of the commission held on Thursday recognised 21 new political parties formed after the 2017 elections. They include the ruling Nepal Communist Party formed after the UML-Maoist Centre merger, Samajwadi Party formed after the merger between Federal Socialist Forum-Nepal and Naya Shakti, and Sajha Party formed after it split from then Bibeksheel Sajha Party.
Another splinter group, called Bibeksheel Nepali, however, is not registered yet.