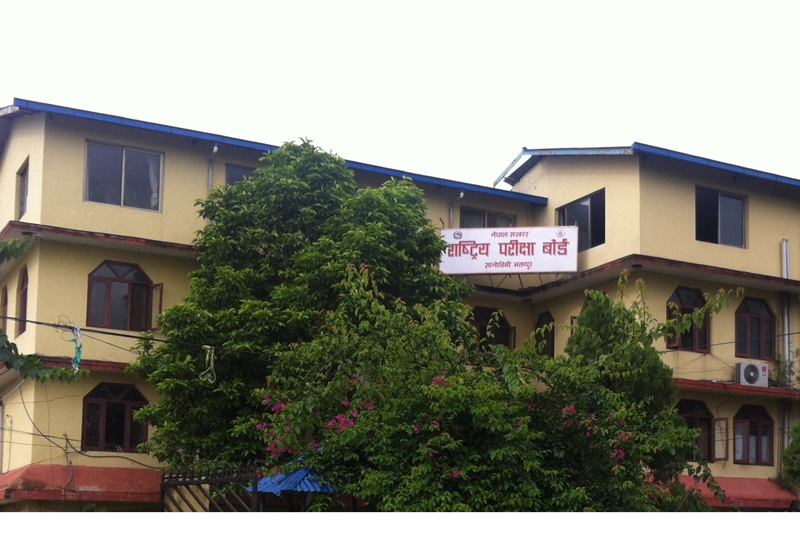 Kathmandu, September 24
The National Examination Board on Tuesday published results of final examinations of grade XI. The examinations were held in May this year.
The board's information officer Narayan Pokharel informs that a meeting of the board held this morning published the results of both regular and exempted categories.
The results can be accessed through websites of the board and Nepal Telecom as well as SMS and IVR services.
Total 349,603 students had taken the exams this year.
Meanwhile, the board also published the schedule for the grade upgrading examinations. The examinations will be held on November 16 and 17.