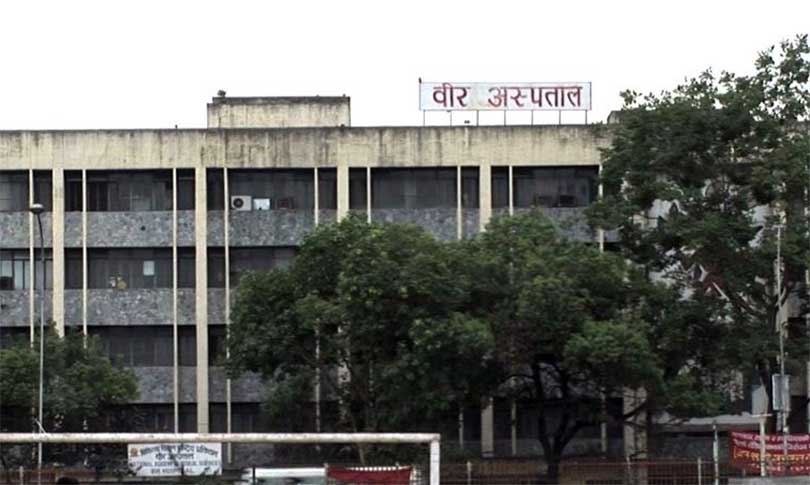 Kathmandu, September 30
Some staff of Bir Hospital have filed a complaint at the Commission for the Investigation of Abuse of Authority claiming that top officials of the country's oldest hospital have recruited 27 staff nurses breaching existing laws recently.
They have claimed that the hospital's director Kedar Senchuri in cahoots with the National Academy of Medical Sciences vice-chancellor DN Shah and some other officials divided the vacant positions among themselves, ruling Nepal Communist Party, Health Minister Upendra Yadav's Samajwadi Party and main opposition Nepali Congress and recruited the nurses without publishing an open notice calling for the applications.
An official of the hospital informs that the ruling NCP recommended six nurses whereas five others were recommended by Senchuri. VC Shah, Samajwadi Party and Nepali Congress recommended four, two and two respectively.
Others were recommended by the influential staff of the hospital including administration officer, registrar and account officer of the hospital.