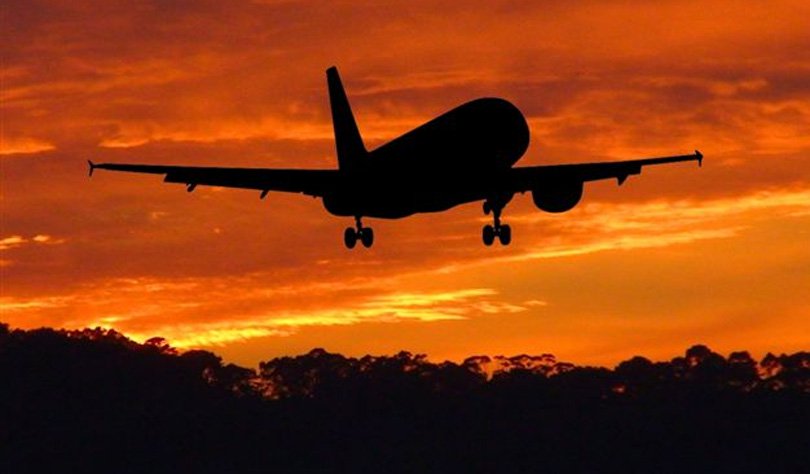 Kathmandu, September 15
Private airline companies of Nepal have announced that they will give 10 percent discount on the airfare of domestic flights during six key days of Dashain.
The Airlines Operators Association of Nepal says the customers will get discounts on the tickets they buy for the flights between September 29 to October 4. They can get discounts on the tickets regardless of the dates they buy them, but the purchase must be made at counters, according to the association. The association's member Prajwal Thapa says discounts may not be available on the tickets bought via travel agencies or online platforms.
A meeting of the association made the decision today. The companies say they may announce similar discount offers for upcoming festivals like Tihar and Chhath.
They have assured that the passengers will not face any hassle in getting the tickets due to the increased number of flights.