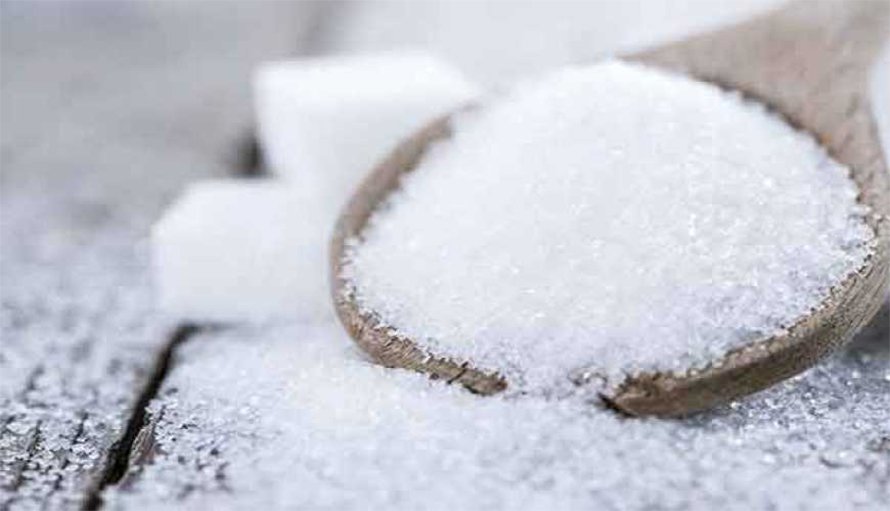 Kathmandu, July 30
Industrialists have appealed to the government to revive a quantity restriction imposed on the import of sugar arguing the country itself has sufficient amount of sugar for a next few months.
They view that the government should bar the traders from importing sugar till the Dashain festival, which is around two months away.
Earlier, owing to sugar factory owners' request, the government last year had imposed a restriction on the import, which expired on July 16. Now, they want the government to revive it.
Shashi Kant Agrawal, president of Nepal Sugar Producers' Association, says his organisation has written a letter to the government requesting to consider their demand citing the domestic industry has sufficient stock for next three months.
Meanwhile, the government has hinted that it would not heed the request this time.
Commerce Secretary Kedar Bahadur Adhikari says the government has not launched any discussion about their request. He clarifies that no decision can be taken based on their opinion only as it is a matter of public concern.
Likewise, officials of the Ministry of Finance say the demand is not likely to be met this time as the government's previous decision about the restriction had turned controversial. Prime Minister KP Sharma Oli had publicly acknowledged that he was duped by the businesspersons.