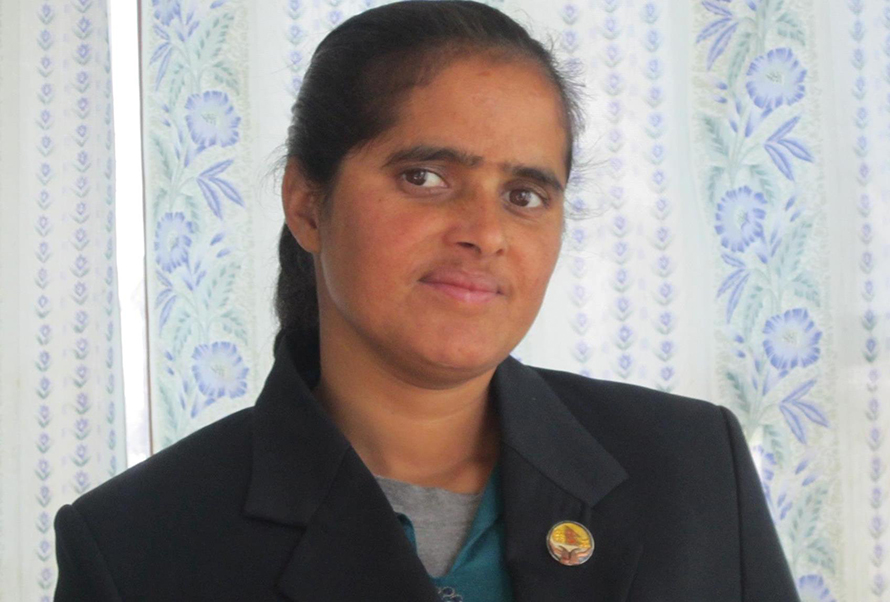 Kathmandu, July 31
Police have arrested a former lawmaker, who joined the banned Netra Bikram Chand-led Nepal Communist Party, in Kathmandu.
Dhirendra Upadhyaya, who was elected to the first Constituent Assembly from Kalikot, was working as the group's Kathmandu district secretary. Police said she was arrested on Tuesday afternoon.
Upadhyaya is also the general secretary of the group's women's front. The arrest comes a few days after police caught the group's Kathmandu Valley in-charge Maila Lama. Following Lama's arrest, the banned group accused the government of trying to suppress its activities while telling the people that it wants dialogue with the splinter Maoist group. The government, meanwhile, says the arrests will not affect the talks between authorities and group.