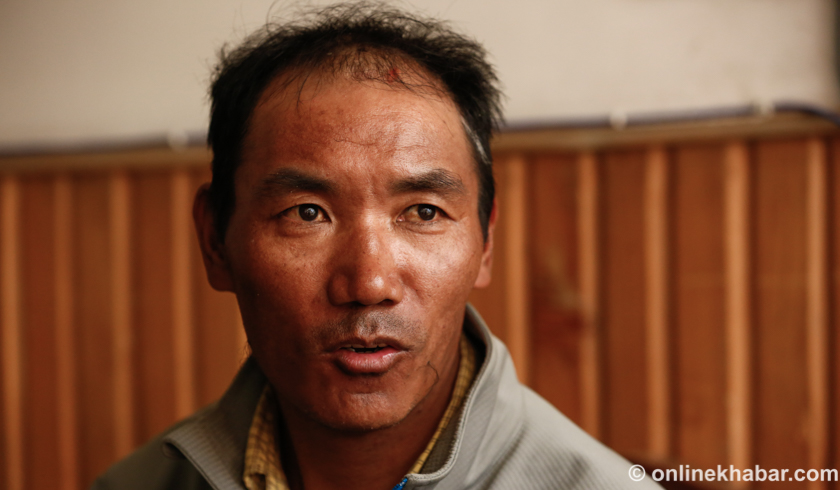 Kathmandu, March 31
Nepali mountaineer Kami Rita Sherpa, 49 will be climbing Mount Everest for the 23rd time this season.
Sherpa who stood on top of Mount Everest in 2018 to be the only man to summit the world's highest mountain 22 times is looking to break his own record.
Sherpa will be the lead guide for mountaineering company Seven Summit Treks. Sherpa along with other lead Sherpas of other expedition groups will make the routes to the top which will make it easier for others to climb.
"I feel happy and excited when I think about it. I am making yet another attempt to create history to make the entire Sherpa community and my country proud," Sherpa says.