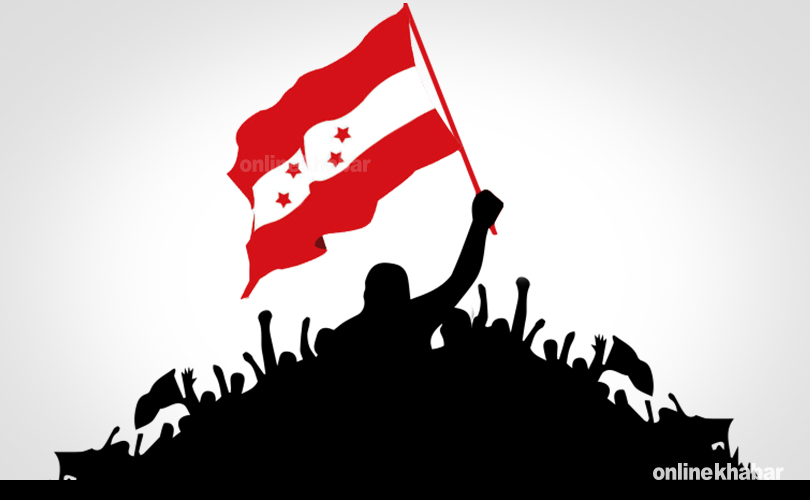 Kathmandu, July 31
The main opposition party Nepali Congress is staging demonstrations against the incumbent government across the country on Tuesday.
The party says it will stage protests in headquarters of all 77 districts claiming the government is heading towards totalitarianism.
The party has recently announced a nationwide protest programme against the government and the functions to be organised today are also parts of the programme.
The opposition says staging the protests has been necessary to protect democratic values and object to authoritarianism the government is allegedly promoting.
Meanwhile, the party's Kathmandu District Committee will stage a rally in the capital today. The Committee's President Sabuj Baniya says the march will begin from Shanti Batika and pass through Bhotahiti, Ason, Bishalbazaar and New Road to come back to the starting place.
A corner meeting will be organised there, where the party's central leaders will also address.