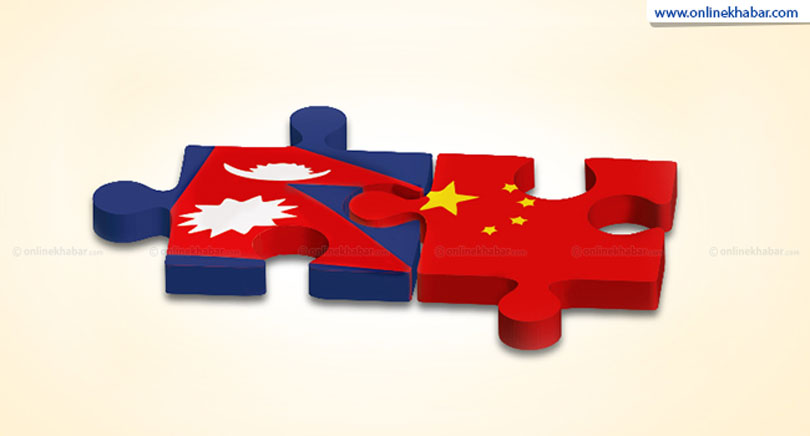 Kathmandu, July 29
Nepal has invited China to join a meeting in Kathmandu next month in a bid to finalise the draft of Protocol of Transit and Transport Agreement to be signed between the two neighbours.
Earlier last month, a Nepali team had visited Beijing to discuss the draft. Upon failure to finalise the document, the team led by Secretary at the Ministry of Industry, Commerce and Supplies Chandra Kumar Ghimire returned home after handing over the invitation to the Chinese side.
Nepal and China signed the Agreement during the first visit Prime Minister KP Sharma Oli in 2016 March. It was expected that the Protocol would be signed during Oli's visit to Beijing in June this year. However, it could not be held due to different reasons.
"But we have continued negotiations," the Ministry's Joint Secretary Rabi Shanka Sainju says, "Some significant issues are yet to be finalised."
Sources say the major bone of contention is which routes Nepal will use to access ports for import and export activities.