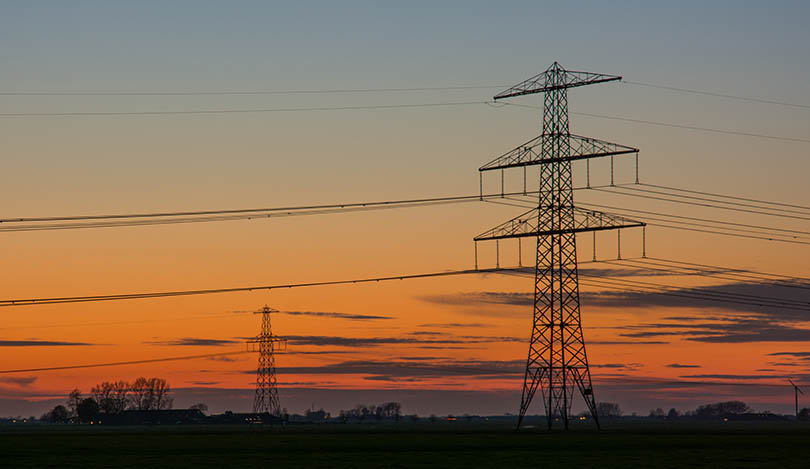 Kathmandu, July 30
Though Nepal is still compelled to buy electricity from India during the dry season, the country now claims that its monsoon production already exceeds the demand.
Therefore, Nepal Electricity Authority says it will export electricity to India during the monsoon season.
The Authority informs that the Nepal has been producing more power than needed during this monsoon season too. However, exporting it to the southern neighbour has not been possible this time for the want of an agreement between two countries to begin an energy banking project.
The Authority leadership says it is making efforts to sign the agreement at the earliest so that the country needs not waste power.
Currently, Nepal has been wasting 30 to 40 megawatt power every night, according to the Authority's officials. Nepal imports as much as 500 megawatt energy form India during the dry season.
Meanwhile, India is also positive about purchasing power from Nepal, according to the officials.